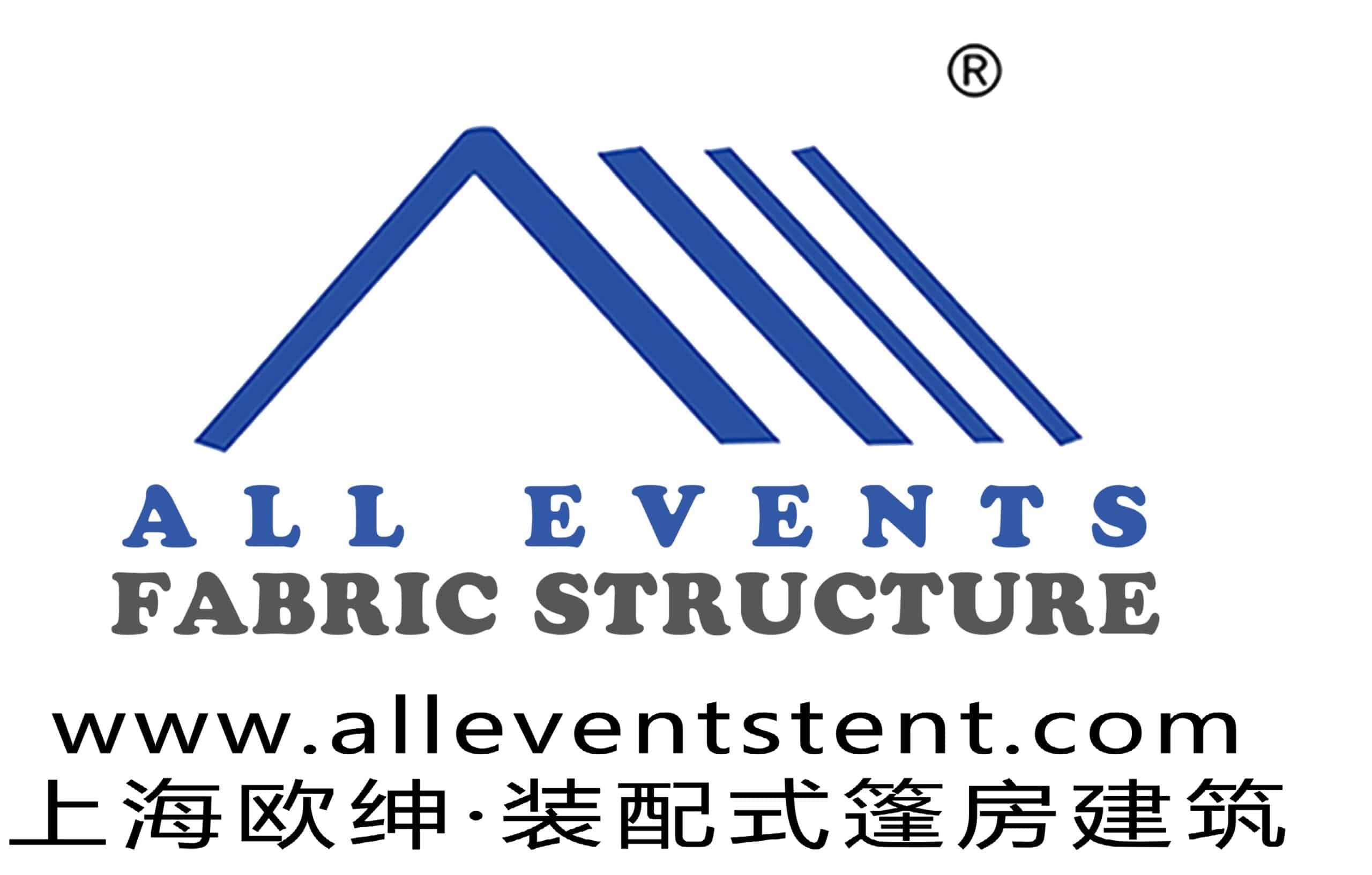 All Events China Co., Ltd. is a leading manufacturer of industrial & commercial aluminum tents, luxury glamping tents, and pre-fabricated structures in China. Established in 2008 and headquartered in Jinze, Qingpu, Shanghai, we specialize in designing, producing, selling, and exporting various event structures.
Equipped with a dedicated R&D team, state-of-the-art testing equipment, and advanced CNC machines, we take pride in providing exceptional event structures and tents tailored to our clients' needs. Our wide range of high-quality products, coupled with competitive prices and elegant designs, has garnered praise from customers worldwide.
Our expertise extends to various industries and events, including wedding venues, parties, exhibitions, automotive shows, sports events, and more. Additionally, we cater to logistical storage with warehouse tents, military applications, stadium or arena solutions, as well as restaurants seeking unique and stylish tents.
---
Over the years, we have established a strong presence in international markets, exporting our products to 65 countries and regions across the globe. Our satisfied clientele includes the Middle East, South America, North America, Australia, Africa, Europe, and Southeast Asia, where our event structures have gained full recognition.
At All Events China, we are committed to delivering top-notch service, reliable products, and customized solutions that exceed expectations. Partner with us for an unforgettable and successful event experience.