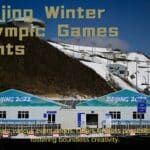 All Events Tent Structures China: Elevating Events Globally
2023年11月15日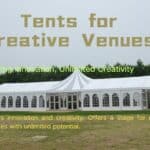 All Events Tent China: Span your Events
2023年11月17日
All Events Clear Span Tent Manufacturer China: Tailored Excellence in Advertising Events
As one professional tent manufacturer in China, we take pride in our role as the preferred partner for major advertising and event agencies globally. Our portfolio boasts successful collaborations with renowned brands, creating impactful and memorable experiences.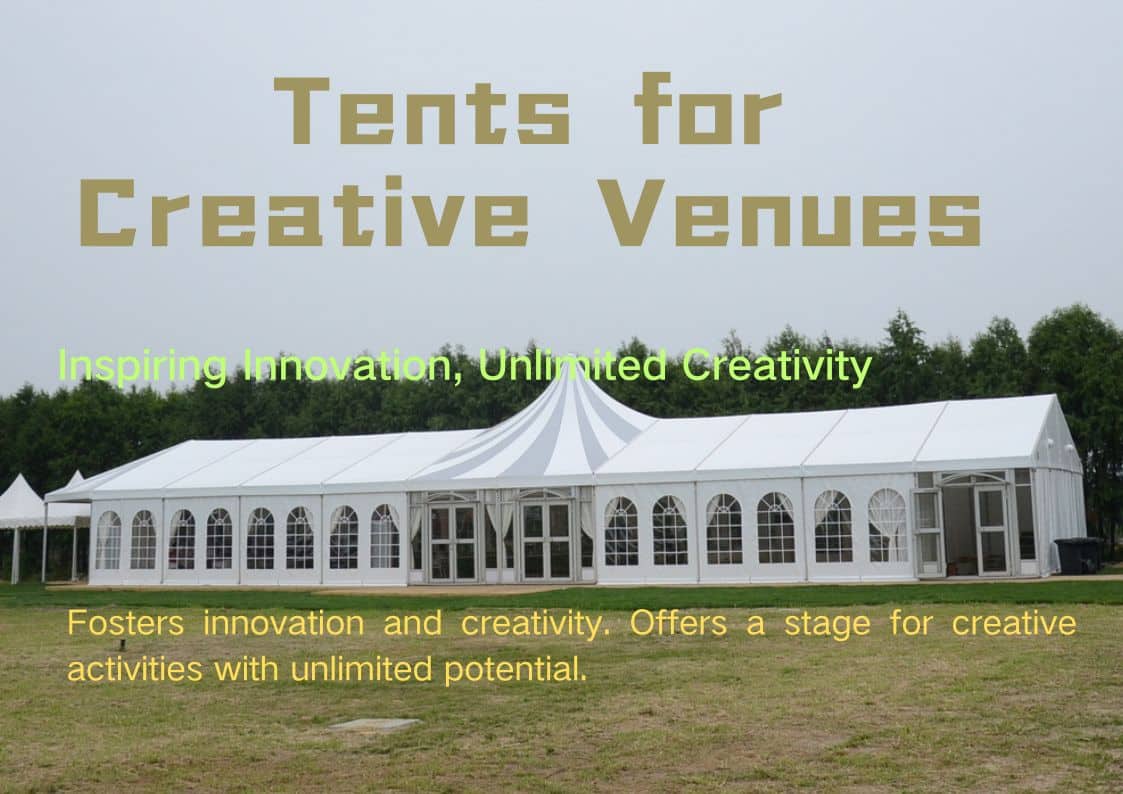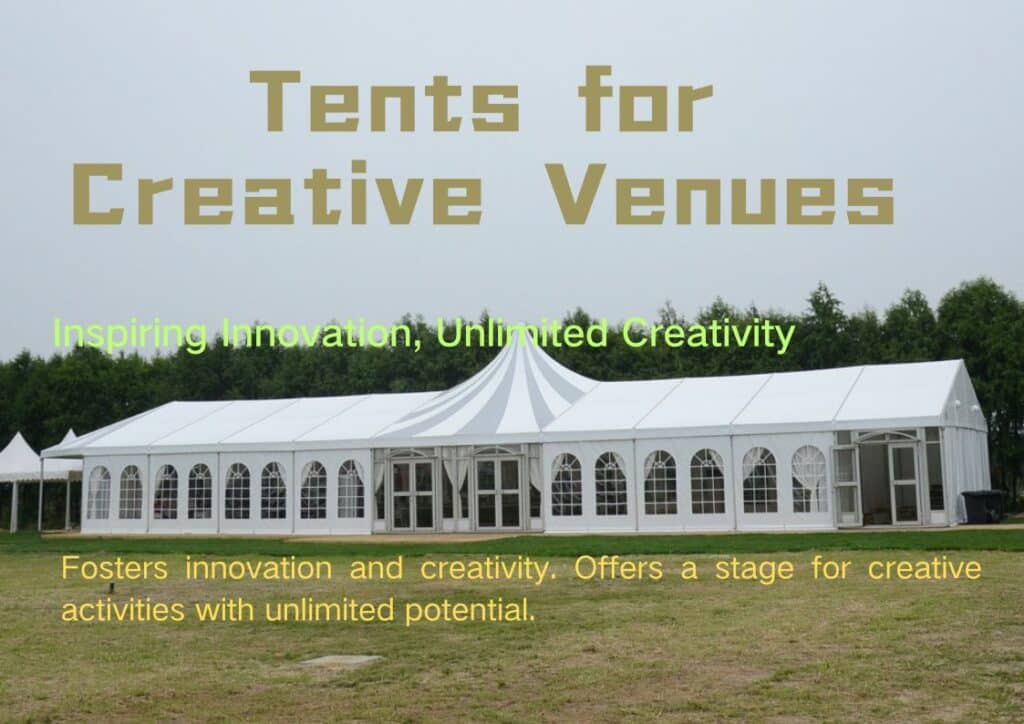 Setting the Stage for Brand Launches
All Events Fabric Structures China has been the backbone of numerous brand launches, providing bespoke clear span tents that serve as the perfect canvas for unveiling new products or services. Our structures not only offer a visually stunning backdrop but also ensure functional efficiency, accommodating diverse advertising needs.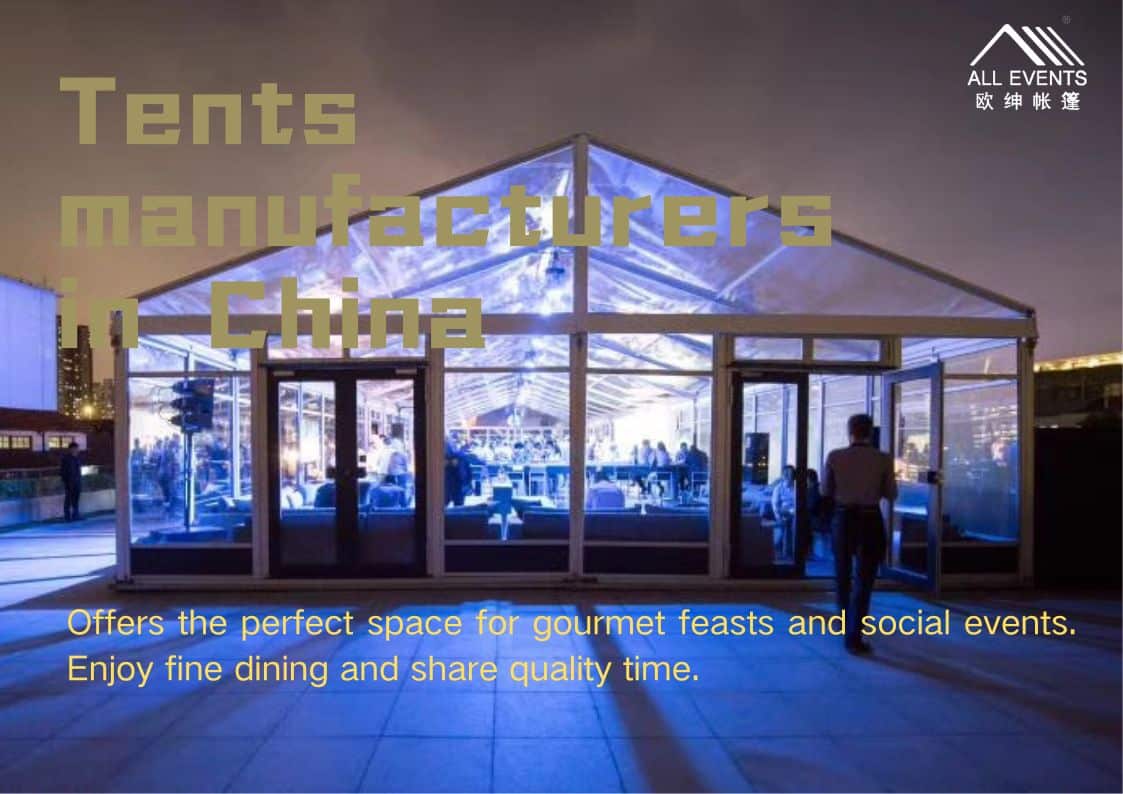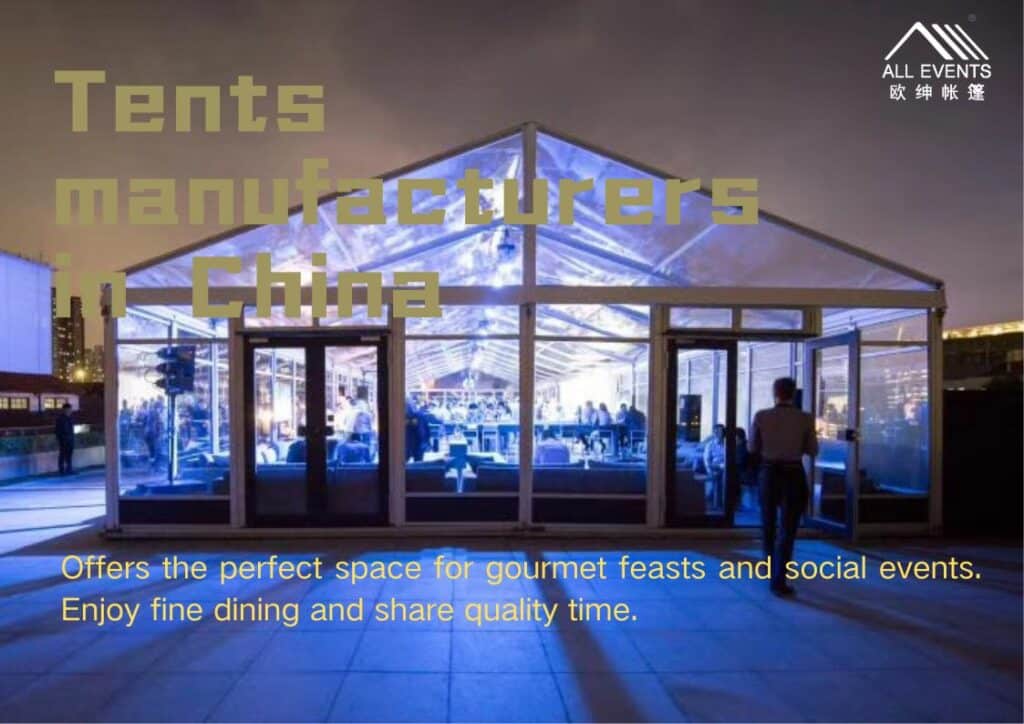 High-Profile Product Presentations
Major brands trust us for high-profile product presentations, where our innovative dome structures take center stage. The distinctive design and engineering excellence of our tents contribute to the overall success of product showcases, leaving a lasting impression on attendees and enhancing brand visibility.
Memorable Corporate Events
All Events Fabric Structures China is synonymous with hosting memorable corporate events. From gala dinners to award ceremonies, our clear span tents provide a versatile and elegant environment that complements the corporate identity of our clients. We understand the importance of creating a sophisticated atmosphere that reflects positively on the brand.
Collaborating with Global Giants
Our commitment to excellence is reflected in our collaborations with global entertainment giants such as Disney and Universal. From temporary structures for special events to semi-permanent installations that become integral parts of the entertainment landscape, we contribute to the magic and success of these iconic brands.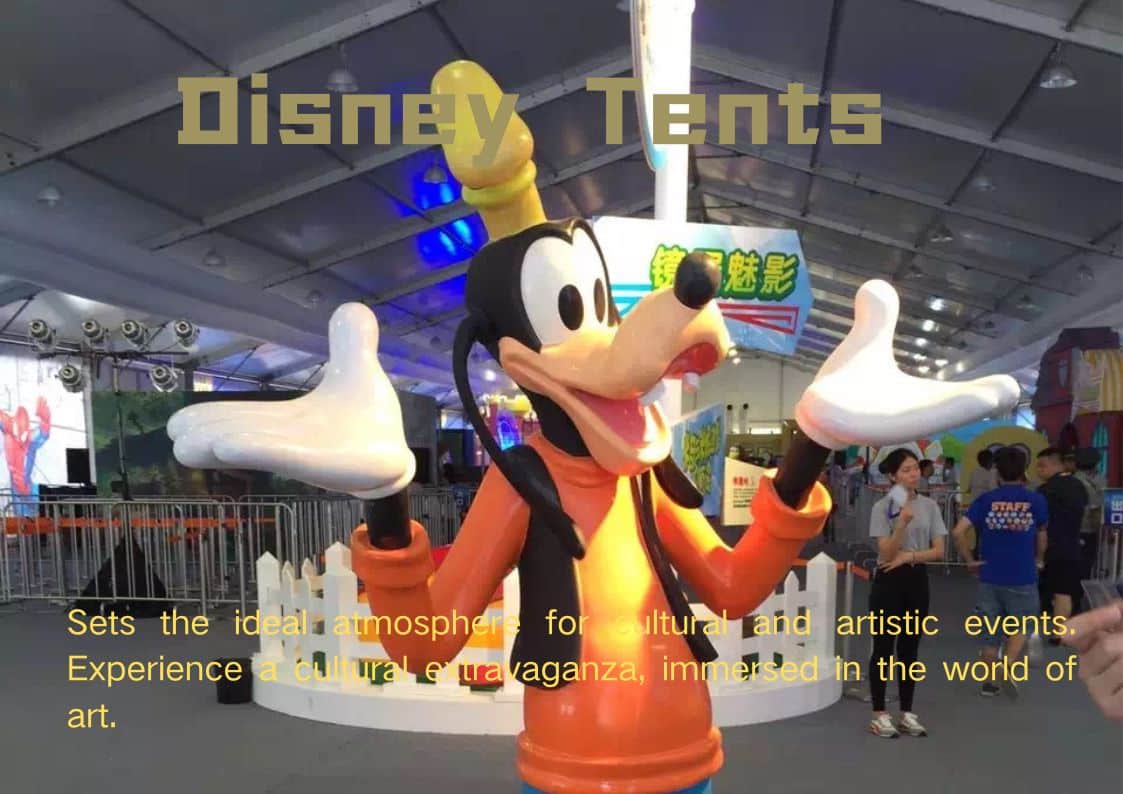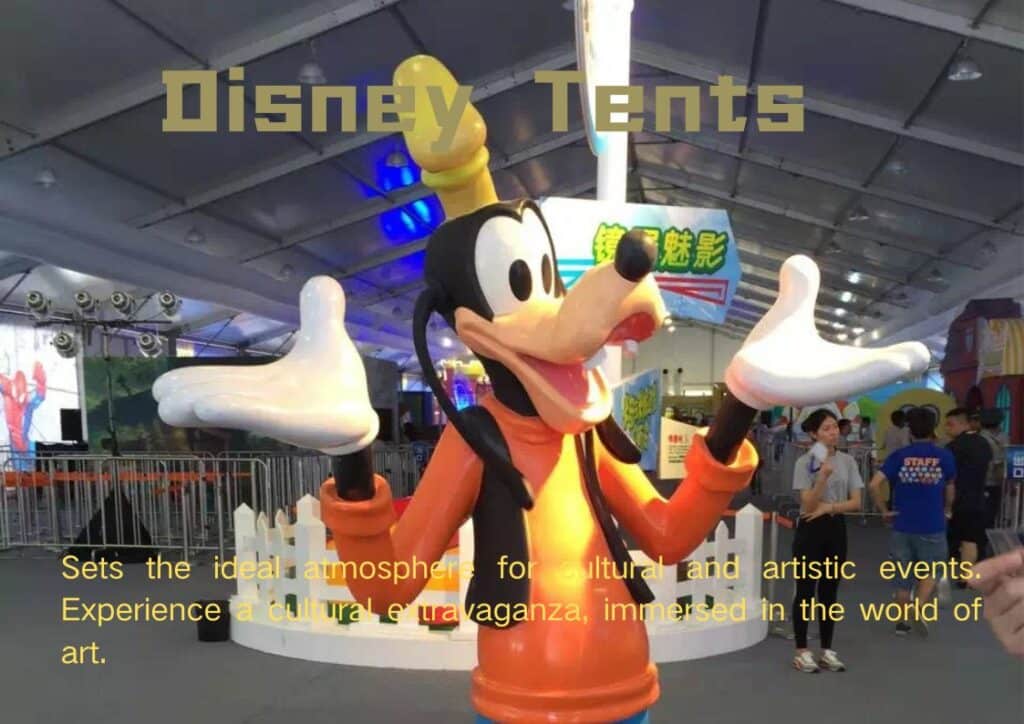 The Choice for Event Agencies
Event agencies worldwide choose All Events Fabric Structures China for our unmatched expertise in providing tailor-made solutions. Our ability to understand and adapt to the unique requirements of each event, coupled with our commitment to quality, makes us the preferred choice for agencies seeking a reliable partner in delivering extraordinary experiences.