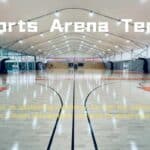 All Events Tent China: Unraveling the Advantages of Roofs
2023年11月14日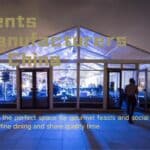 All Events Clear Span Tent Manufacturer China: Tailored Excellence in Advertising Events
2023年11月16日
All Events Fabric Structures China: Elevating Events Globally
Welcome to All Events Fabric Structures China, your foremost partner for top-tier clear span tents and innovative dome structures. With nearly two decades of expertise, we are not only a leading tent manufacturer in China but also a trusted collaborator for prestigious events worldwide, ranging from major sports competitions like the Beijing Olympics and Hangzhou Asian Games to entertainment giants like Disney and Universal.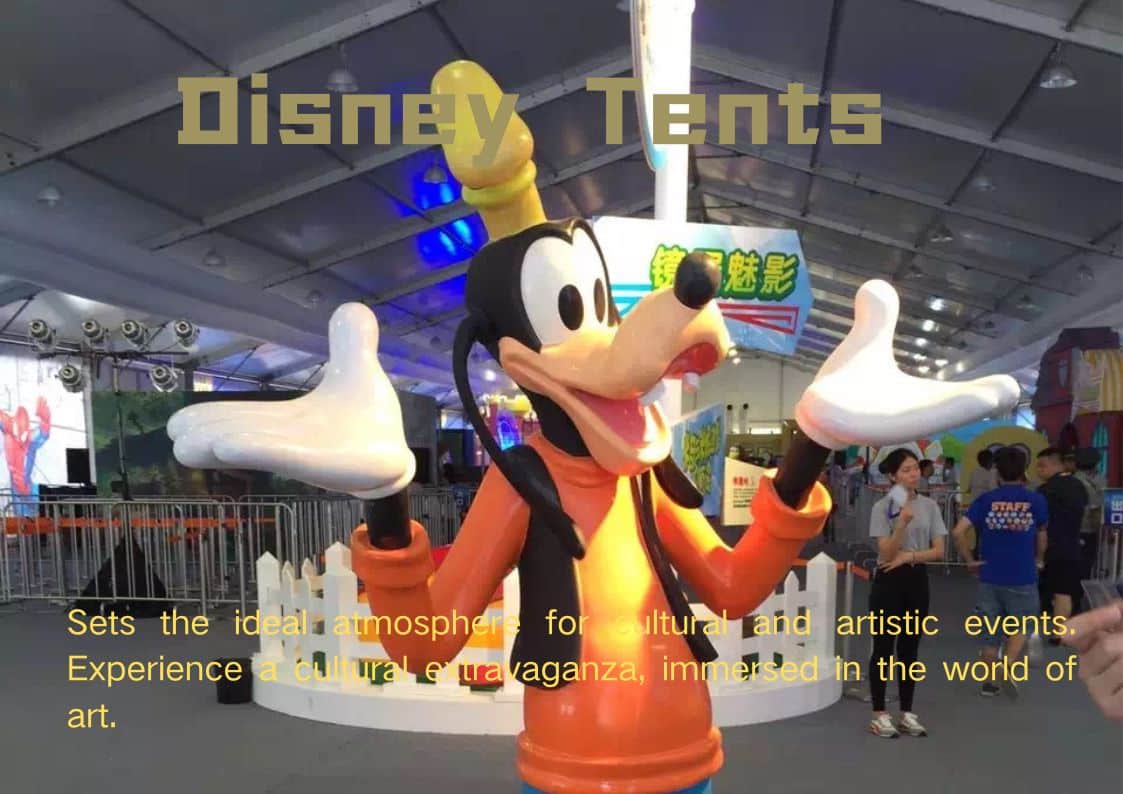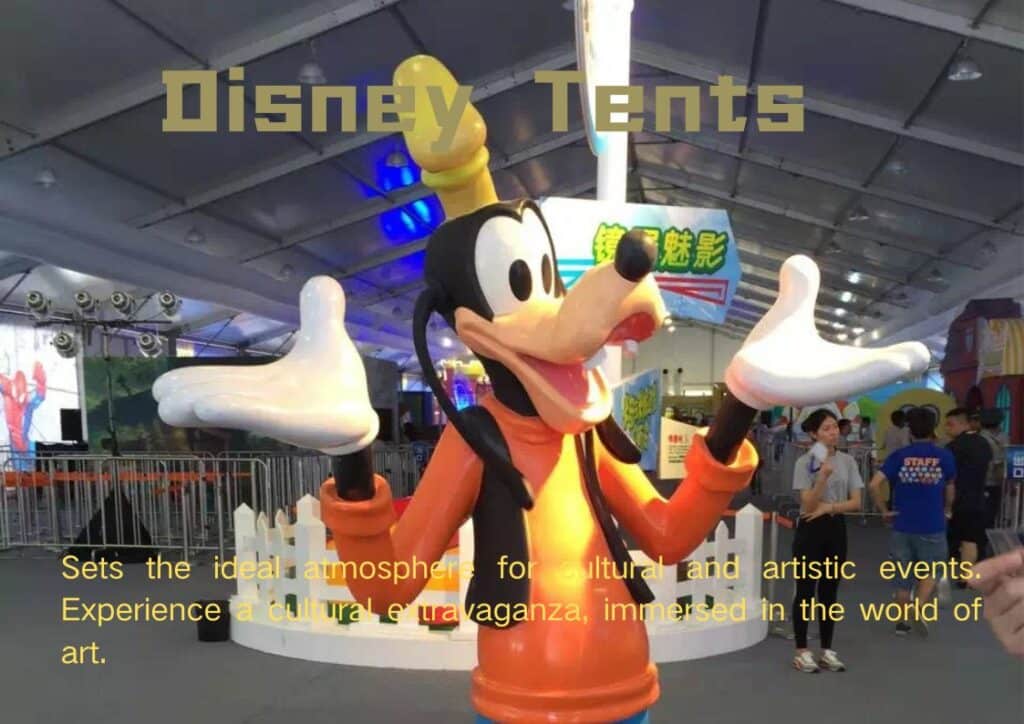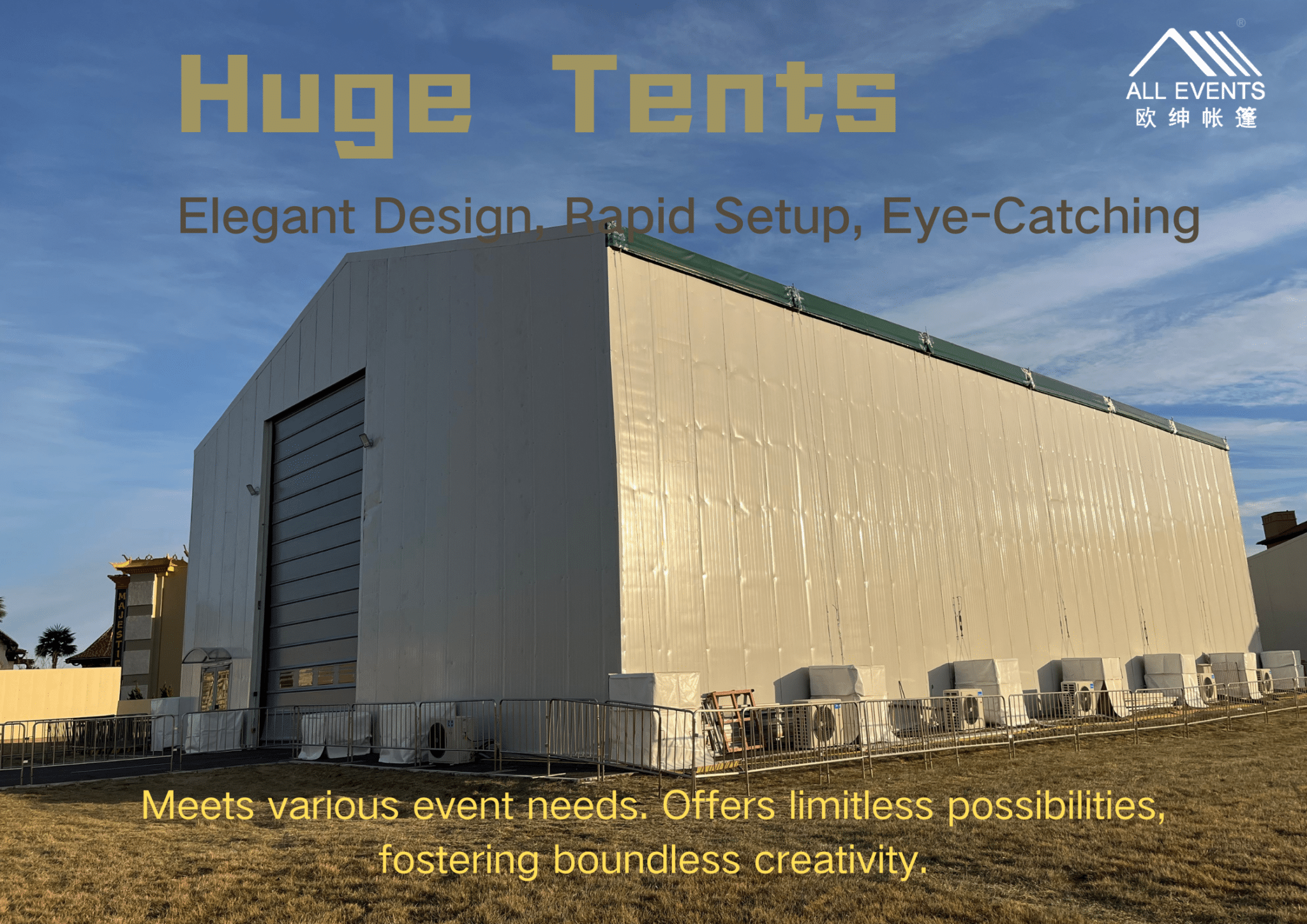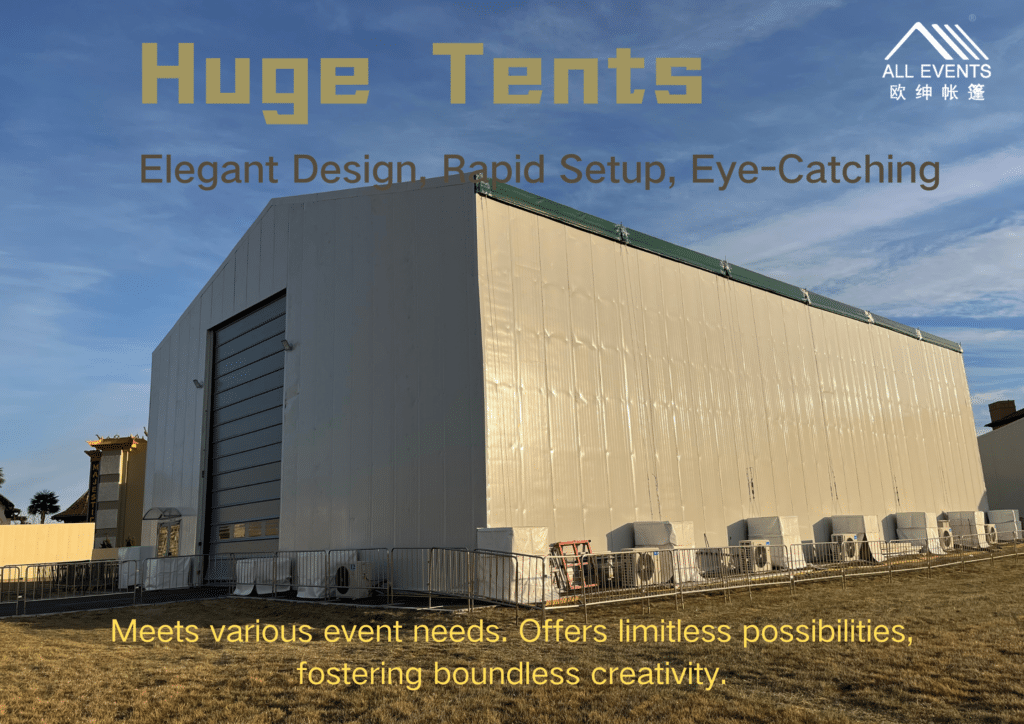 Our Unparalleled Expertise
As a tent manufacturer, we take pride in our innovative designs and engineering excellence, providing versatile solutions tailored to the unique needs of our clients. Whether it's the structural demands of major sports events or the enchanting world of entertainment, All Events Fabric Structures China stands as a symbol of reliability and creativity.
Celebrating Success Stories
Beijing Olympics Spectacular Pavilion: Our clear span tents took center stage at the Beijing Olympics, creating a spectacular pavilion that seamlessly blended functionality with aesthetic appeal. The event's success reinforced our commitment to delivering solutions that exceed expectations on the grandest stages.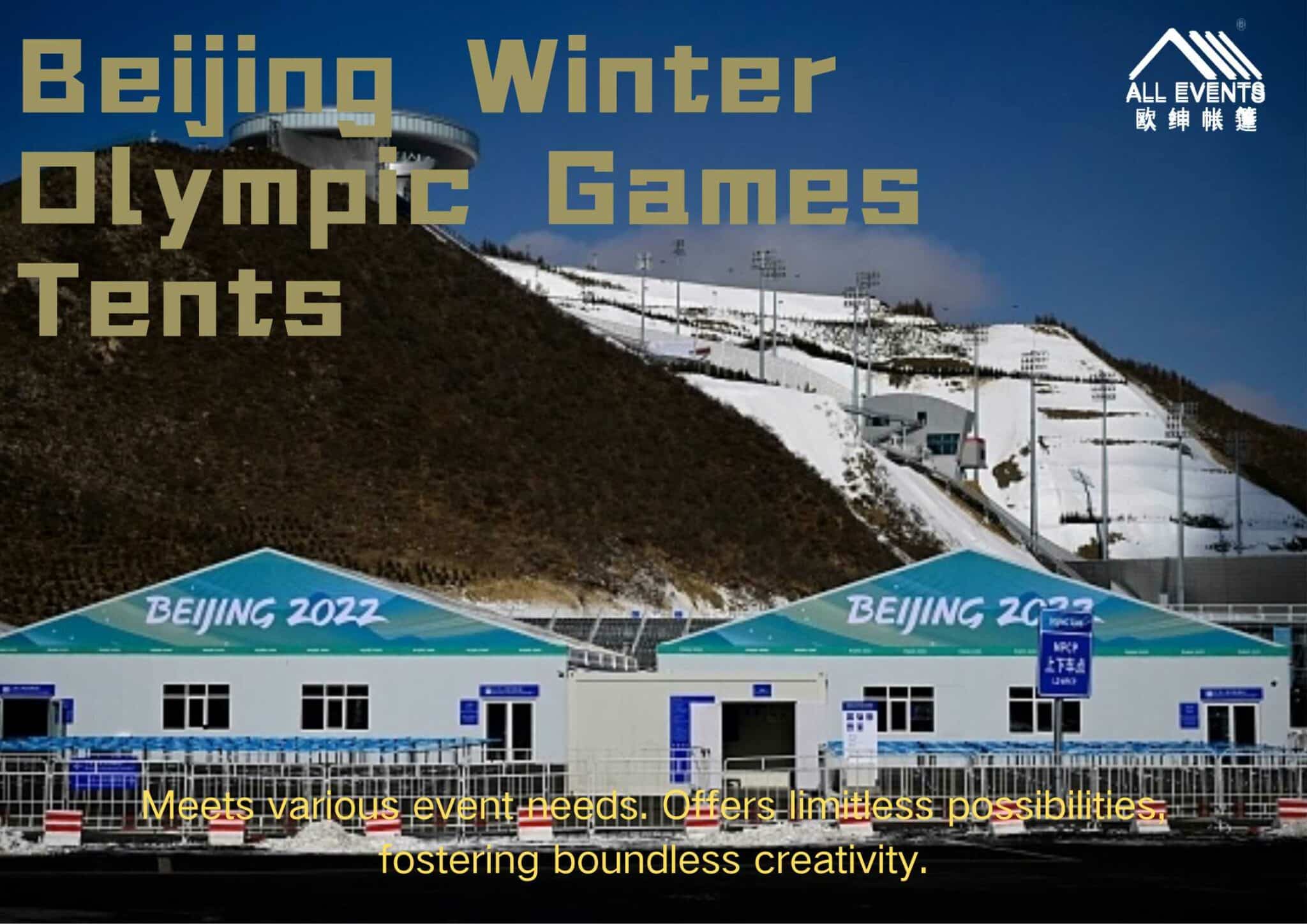 Hangzhou Asian Games Grand Arena: The Hangzhou Asian Games witnessed the grandeur of our dome structures, providing an iconic and sophisticated arena. From opening ceremonies to thrilling competitions, our structures played a pivotal role in creating unforgettable moments for athletes and spectators alike.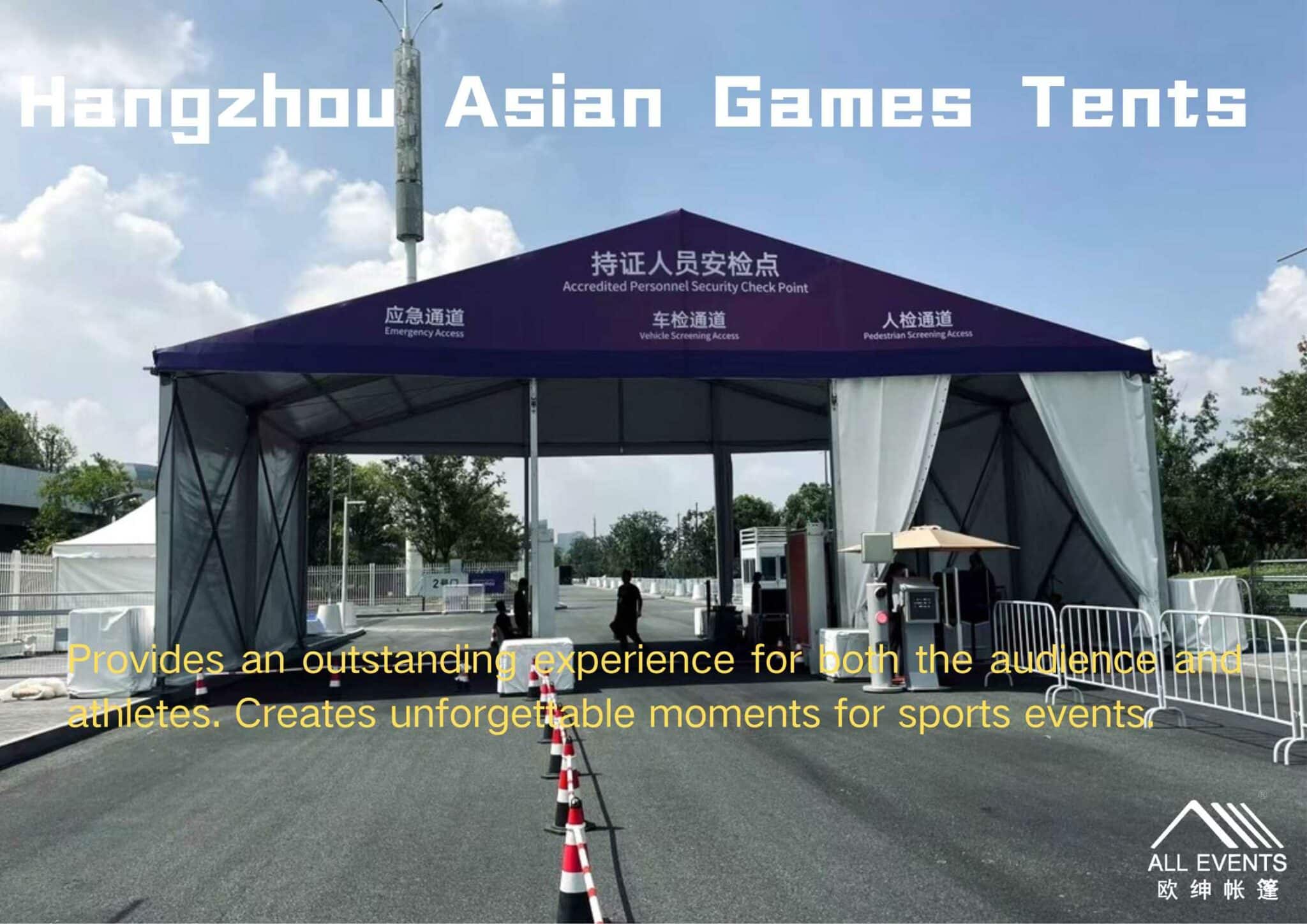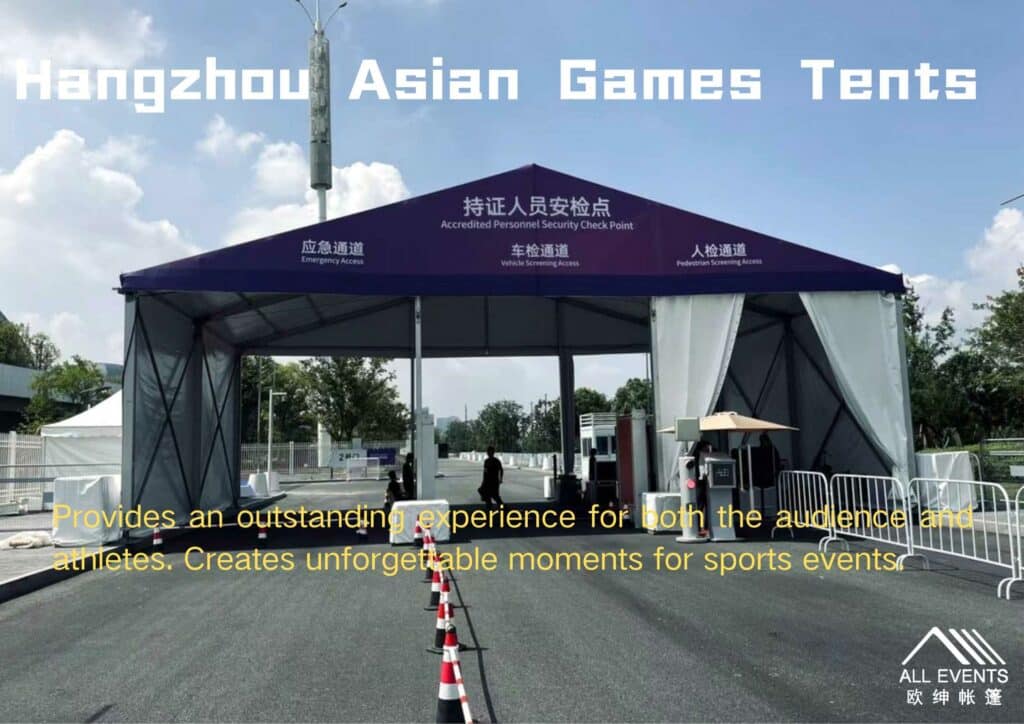 Shanghai F1 Racing Pavilion: All Events Fabric Structures China contributed to the thrill of Shanghai F1 with a specially designed racing pavilion. The clear span tent not only provided shelter but also added a touch of elegance to the high-paced racing atmosphere.
Magical Enclosures for Disney and Universal: Our collaboration with Disney and Universal speaks volumes about our ability to bring magic to life. From enchanting temporary structures to semi-permanent installations, we've been instrumental in creating immersive experiences for visitors.
Preferred Partner for Advertising and Event Agencies: Major advertising and event agencies have chosen All Events Fabric Structures China as their preferred partner. Our structures have been the backdrop for successful brand launches, high-profile product presentations, and memorable corporate events.
Continuing the Tradition of Excellence
At All Events Fabric Structures China, we continue to redefine the possibilities of tent manufacturing. Our commitment to quality craftsmanship and customer satisfaction remains unwavering, making us the go-to choice for those who demand excellence in every event. Join us in transforming your vision into a remarkable reality.