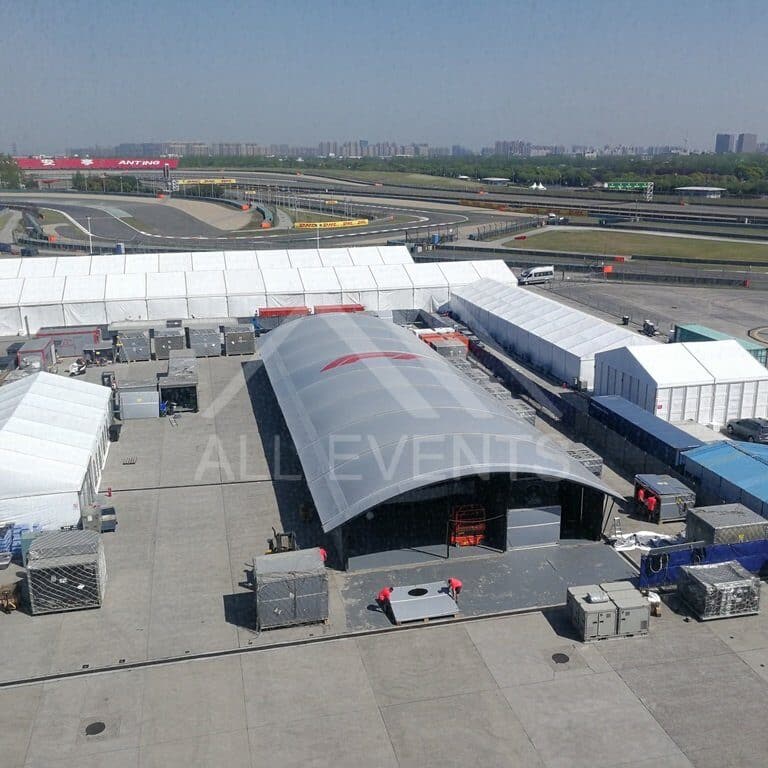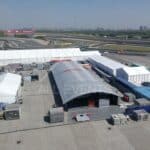 Our Clear span tent in Shanghai Stadium
2023年11月14日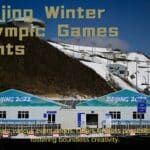 All Events Tent Structures China: Elevating Events Globally
2023年11月15日
Discover the Swift Assembly and Robust Features of All Events Tent China's Roofs
When it comes to temporary buildings, All Events Tent China takes pride in offering swift and efficient solutions, exemplified by our roofs. Constructed with ease of assembly in mind, these roofs boast a range of features that set them apart.
Key Features of Roofs by All Events Tent China:
Quick Assembly: The walls and roof of our temporary buildings seamlessly fit into aluminum profiles, ensuring a rapid construction process. Erecting a 1000 m² temporary building typically takes just 2-4 days.
Durable PVC Tarpaulin: All roofing types are equipped with a layer of PVC tarpaulin, renowned for its exceptional tear resistance and ability to withstand up to 250 kg/m². This industrial roof textile ensures longevity and resilience against rain, frost, and hail.
Extended Service Life: Certified for a service life of up to 50 years, our roofs guarantee lasting quality. The roof tarpaulin remains resistant to the elements for decades, offering reliable protection.
Affordability and Load-Bearing Capacity: The industrial tarpaulin is not only known for its impressive load-bearing capacity but also stands out for its affordability, providing a cost-effective roofing solution.
Options for Customization:
Insulating roof: Enhance insulation with an optional insulating fleece, ideal for creating a climate-controlled environment.
Transparent Fleece for Fire Protection: For heightened fire protection, choose the option of a transparent pvc, making the tarpaulin suitable for construction on existing buildings.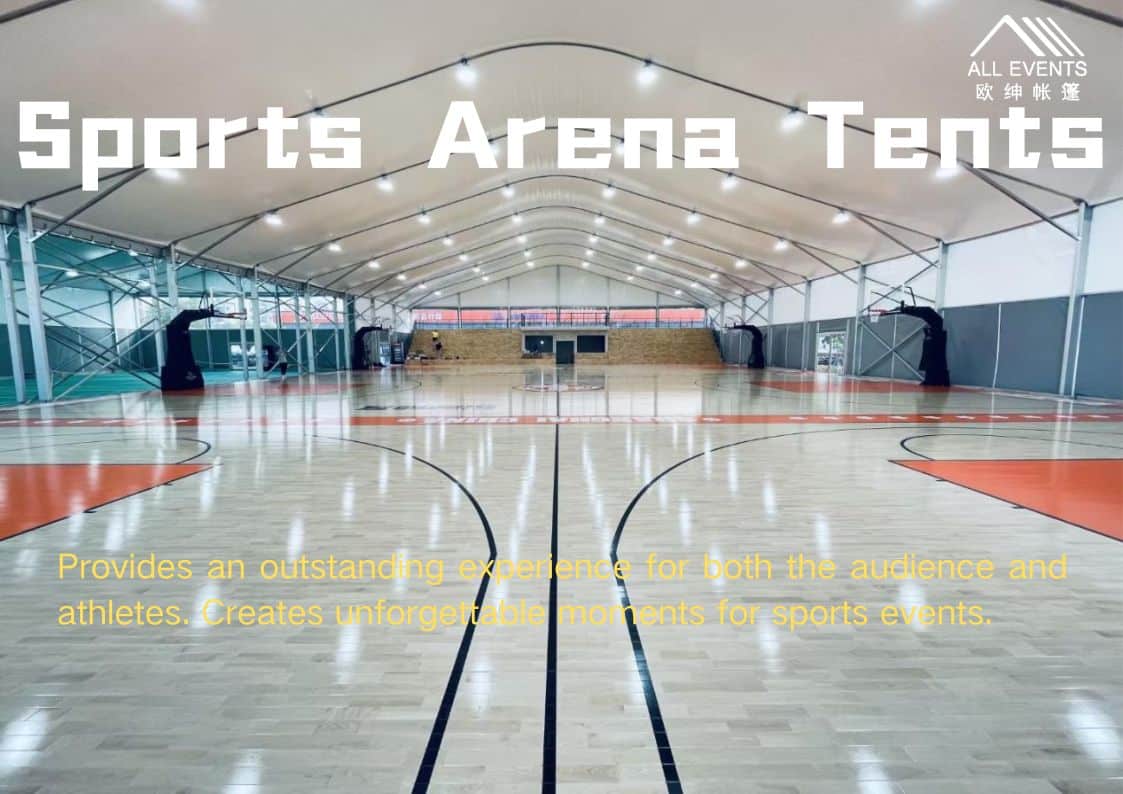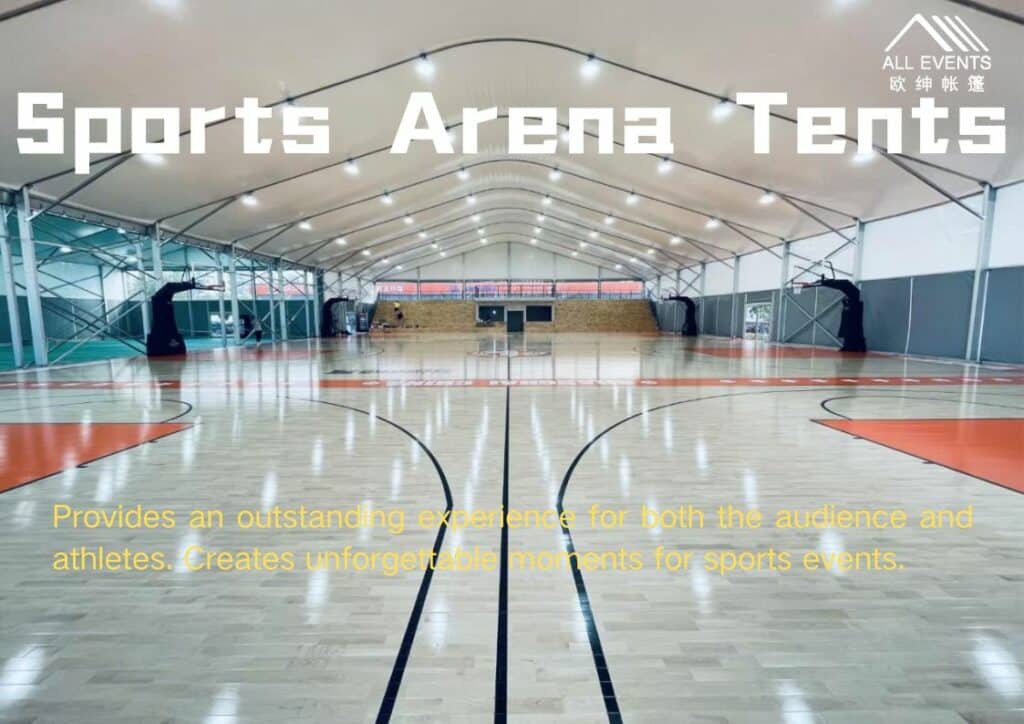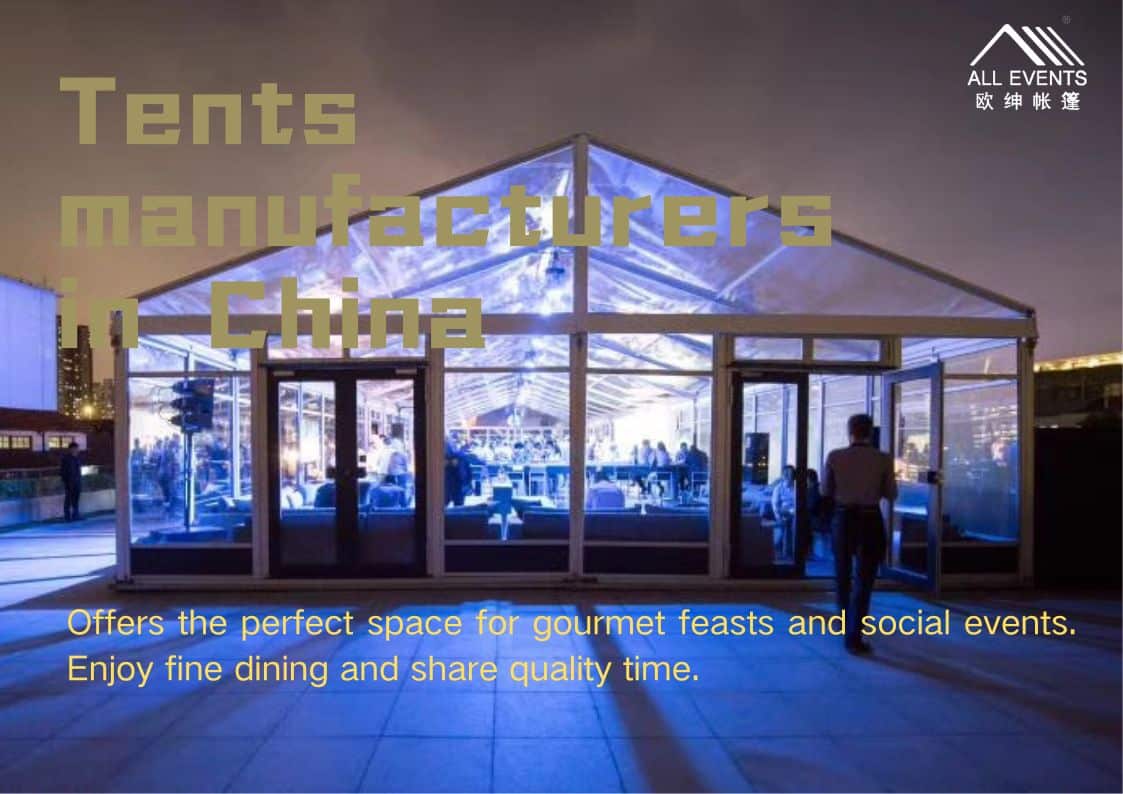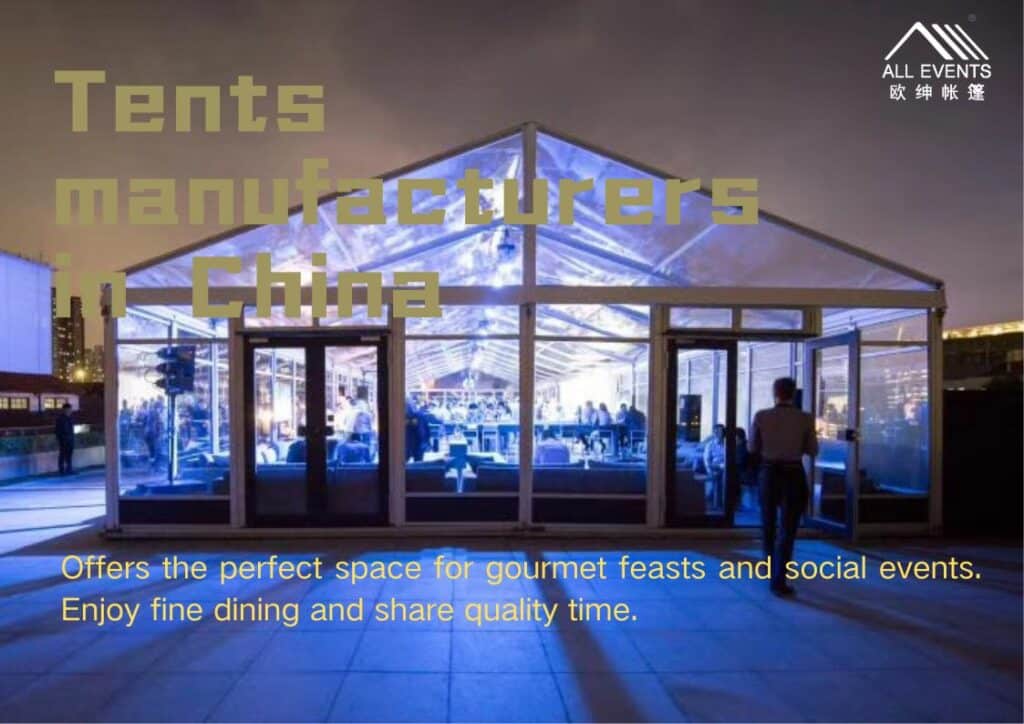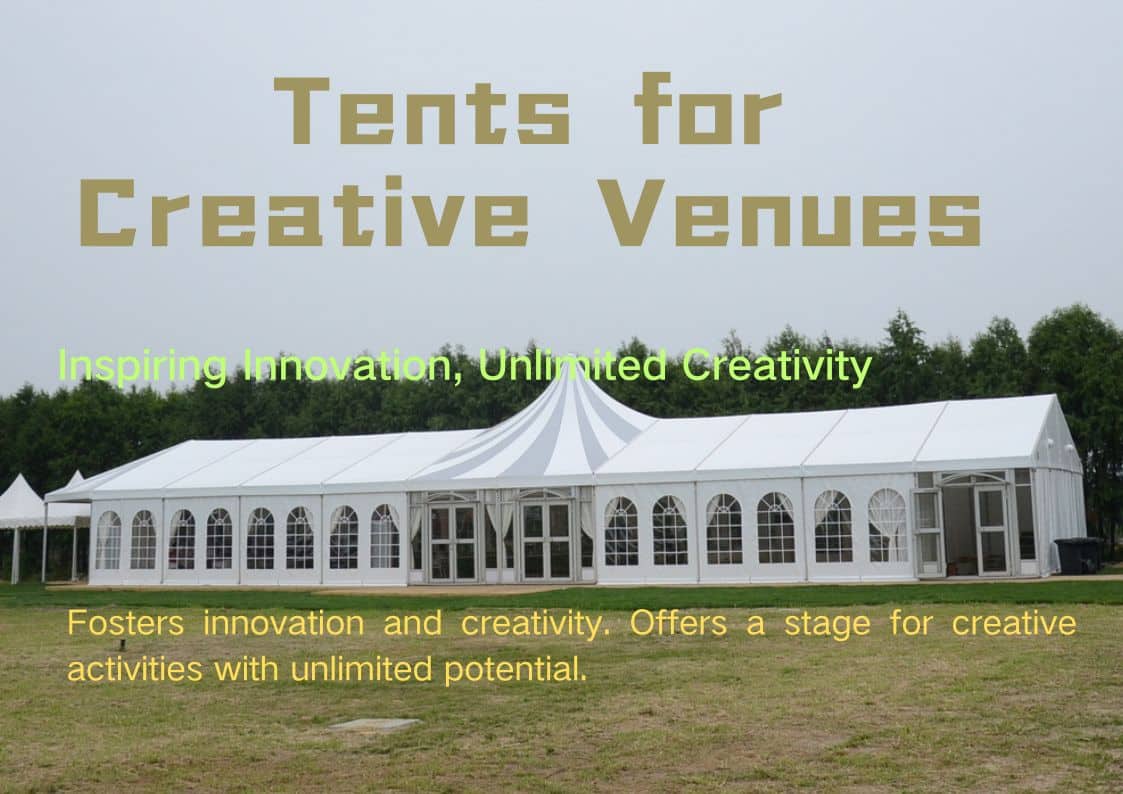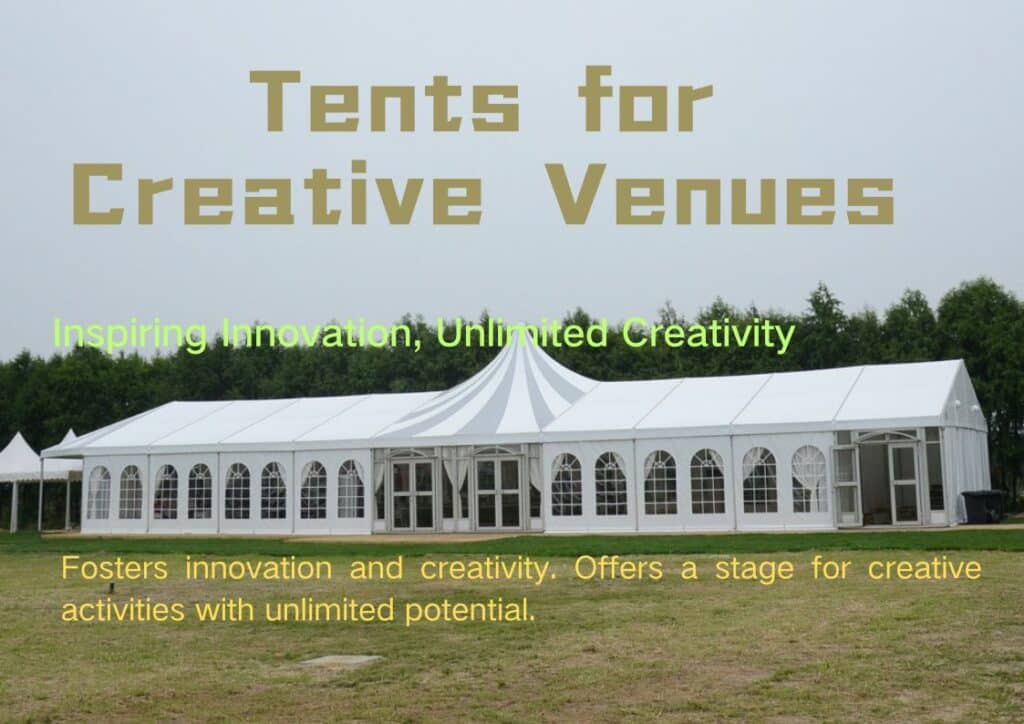 Applications of our Roofs:
Single layer Roof for Affordable Weather Protection: Perfect for canopies, tunnels, warehouses for temperature-insensitive goods, vehicle depots, or hangars, the single layer roof provides cost-effective weather protection.
Insulation with double layers roof: Ideal for storage spaces requiring temperature control, workshops, or exhibition spaces, the insulated roof tarpaulin offers enhanced insulation, reducing heating costs.
Double the Fire Protection: Both insulated and non-insulated roofing options can be equipped with an additional glass fiber fleece, meeting specific fire protection requirements.
Choose the Right Roof for Your Needs:
For personalized consultation on your storage or logistics needs, schedule an appointment with All Events Tent China. We collaborate with you to develop the most cost-effective roof solution tailored to your requirements. Opt for our modular construction buildings for fast assembly, cost-effective ground spike anchoring, and optimal pricing. Benefit from extensive customer service and turn to All Events Tent China for reliable tent solutions.