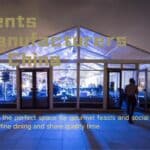 All Events Clear Span Tent Manufacturer China: Tailored Excellence in Advertising Events
2023年11月16日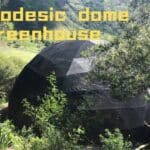 Geodesic dome tent in greenhouse agricultural
2023年11月21日
All Events Tent China are spanning the tent world for your vvents
As we continue to shape the future of events with our innovative tent solutions, All Events Fabric Structures China remains dedicated to exceeding expectations. Our commitment to excellence, combined with a rich history of successful collaborations, positions us as the industry leader in providing bespoke tent solutions for advertising and events. Join us in turning your vision into a captivating reality.
---
All Events Fabric Structures China: Transforming Spaces for Entertainment Giants
Welcome to All Events Fabric Structures China, where we specialize in transforming spaces for entertainment giants around the globe. As a leading tent manufacturer in China, our innovative clear span tents and dome structures have become integral elements in creating immersive and enchanting experiences for visitors at iconic destinations like Disney and Universal.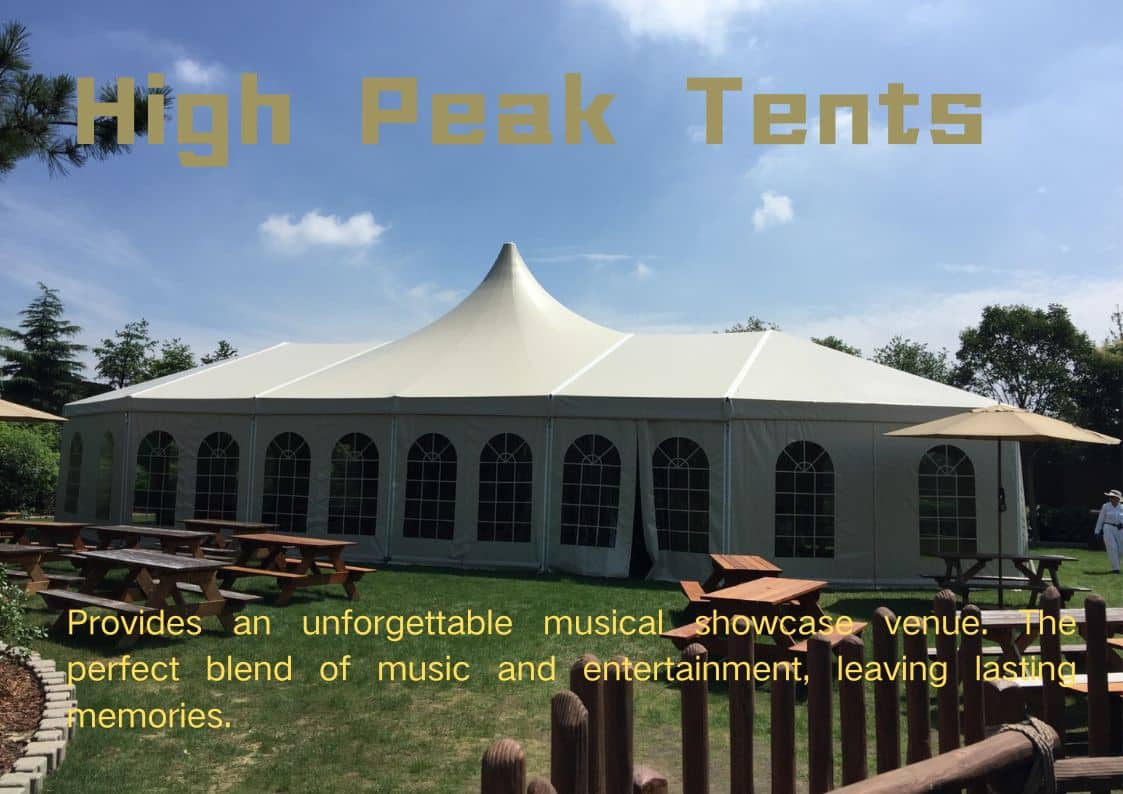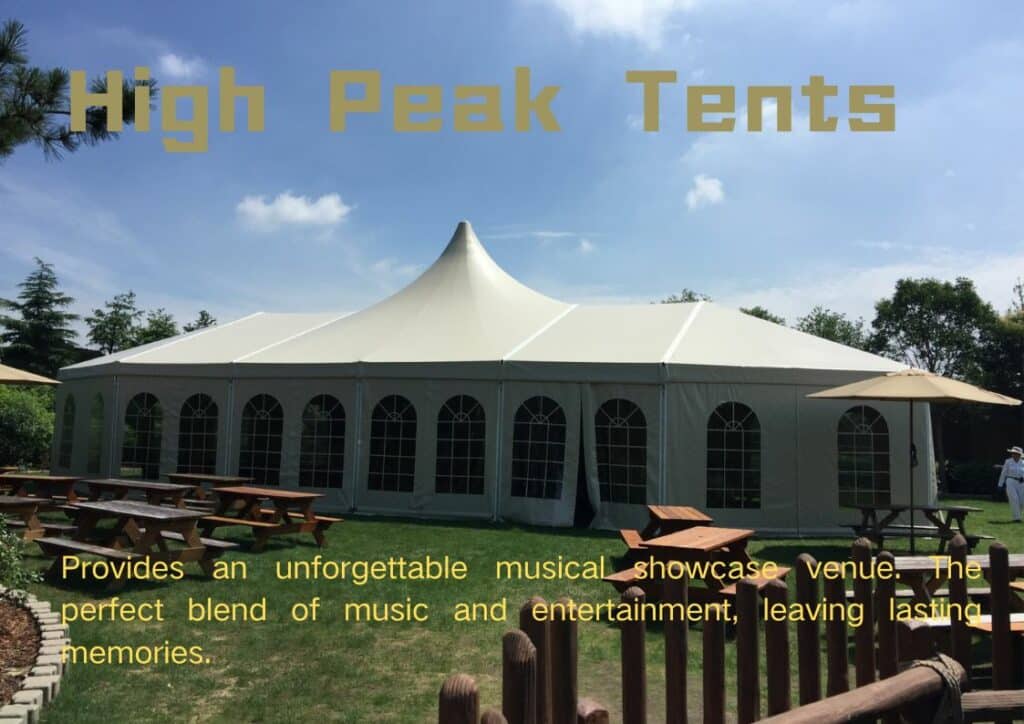 Creating Enchanting Environments for Disney
Our collaboration with Disney has involved creating enchanting temporary structures that bring the magic of Disney to life. From themed pavilions to unique event spaces, our clear span tents have played a crucial role in enhancing the overall experience for visitors, ensuring they step into a world of wonder and imagination.
Spectacular Installations for Universal
At Universal, our dome structures have been used to create spectacular installations that captivate audiences. Whether it's for special events, movie premieres, or themed attractions, our innovative designs contribute to the immersive atmosphere that Universal is renowned for, setting the stage for unforgettable moments.
Bespoke Solutions for Iconic Destinations
All Events Fabric Structures China is proud to be a part of creating bespoke solutions for iconic destinations that set new standards in entertainment. Our structures seamlessly integrate with the captivating environments of these destinations, enhancing the overall aesthetic appeal and providing versatile spaces for a wide range of activities.
Setting the Stage for Unforgettable Moments
Our commitment to excellence goes hand in hand with our dedication to setting the stage for unforgettable moments. Whether it's a themed event, a live performance, or a grand spectacle, All Events Fabric Structures China ensures that our structures contribute to the magic and allure of these entertainment giants.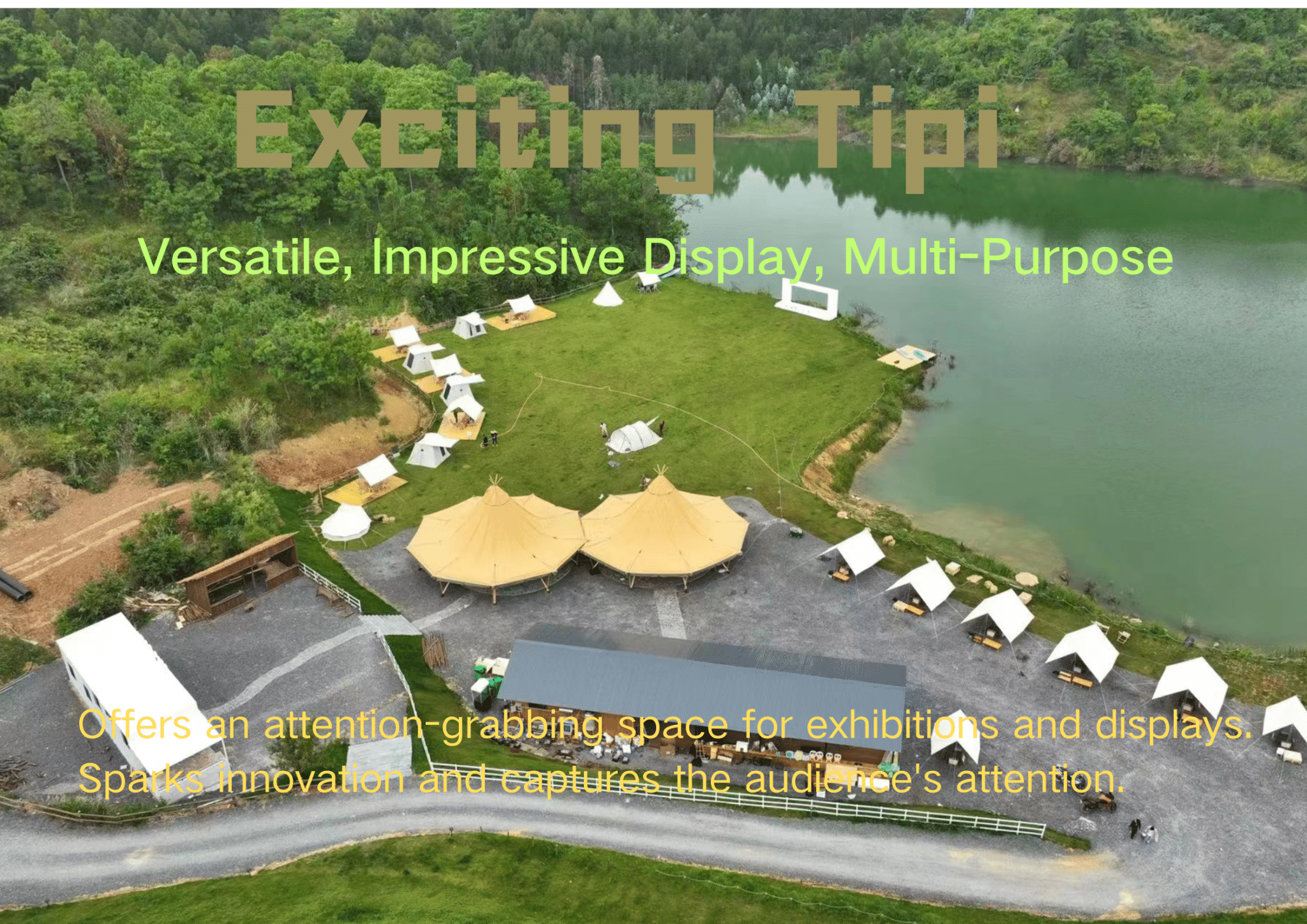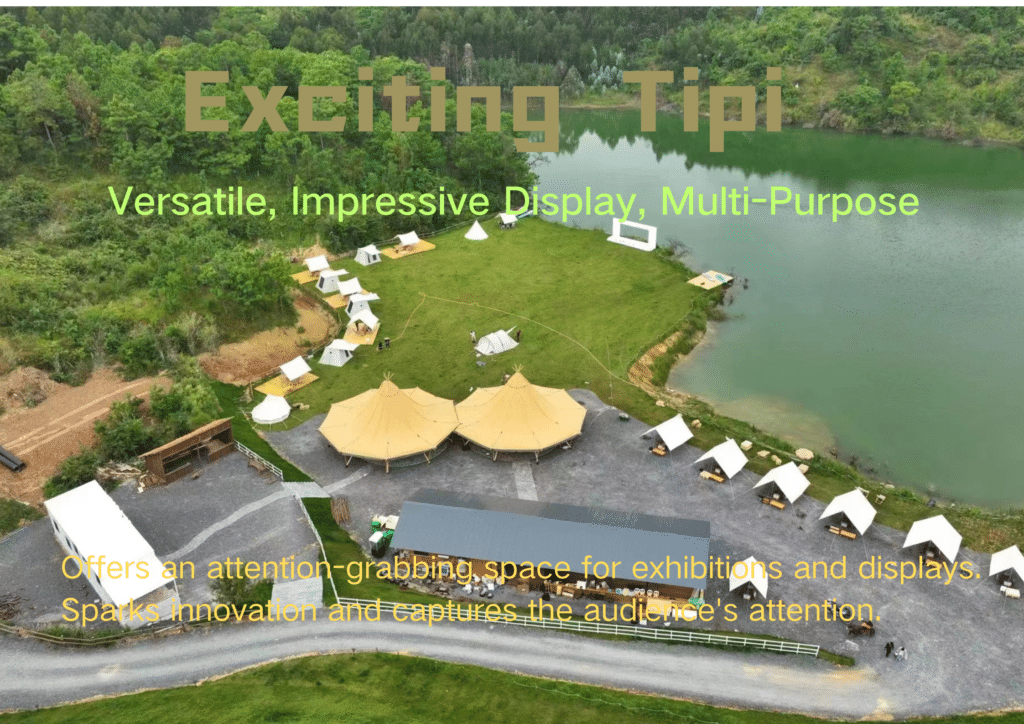 The Trusted Choice for Entertainment Events
Entertainment events demand innovation and reliability, and All Events Fabric Structures China has consistently been the trusted choice for delivering both. Our portfolio speaks volumes about our ability to provide tailor-made solutions that meet the unique needs of entertainment giants, making us the go-to partner for creating captivating and immersive experiences. Join us in transforming ordinary spaces into extraordinary worlds of entertainment.