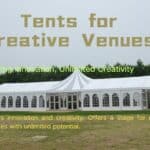 All Events Tent China: Span your Events
2023年11月17日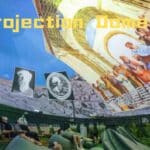 ALL EVENTS DOME TENT: Elevating Experiences with 360° Projection
2023年11月22日
Most agricultural enthusiasts feel frustrated by the short planting season. At All Events Tent, we believe everyone should have a geodesic dome tent greenhouse, regardless of their location, to sustainably grow clean, healthy food all year round. We are passionate agricultural enthusiasts ourselves, facing the challenges of living at 7500 feet in an arid climate with only a 90-day growing season! That's why we've designed a controlled, sustainable environment for geodesic dome tent greenhouses, allowing anyone to easily enjoy their dream agricultural haven throughout the entire year. Our award-winning geodesic dome tent greenhouse kits, used by thousands globally, provide a reliable ecosystem that plants love – creating a green oasis for you and your family – 24/7, 365 days a year.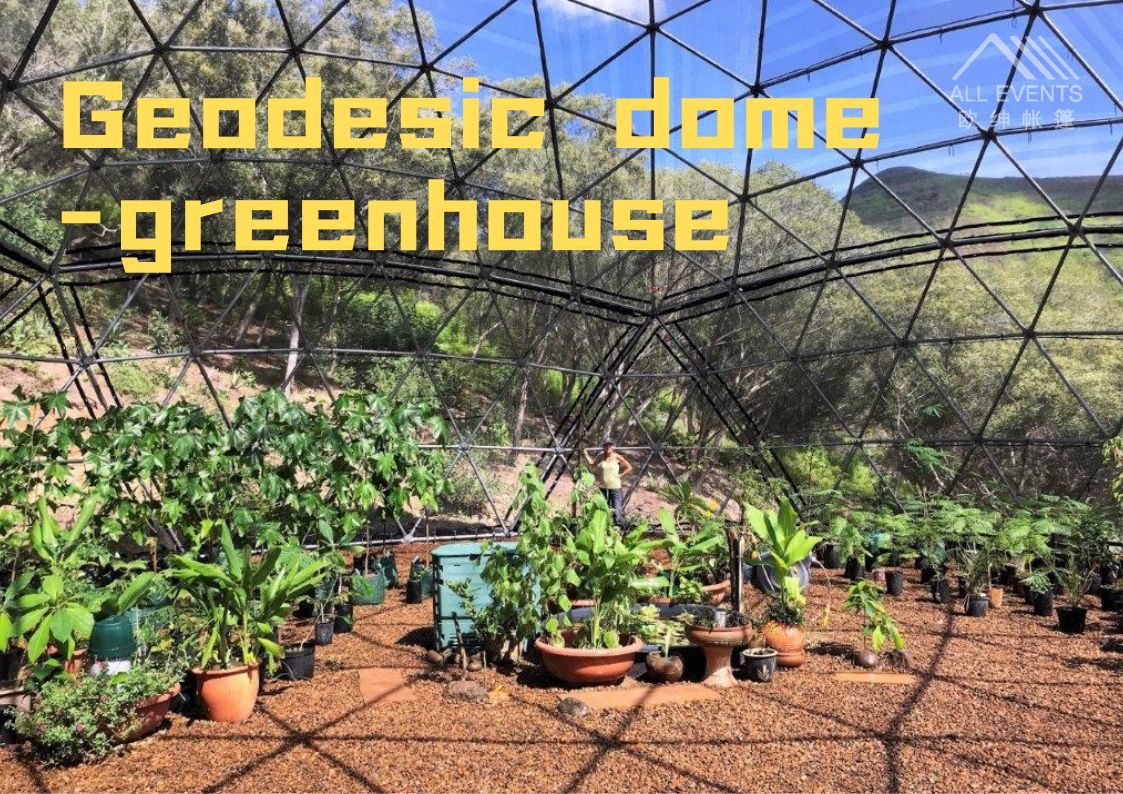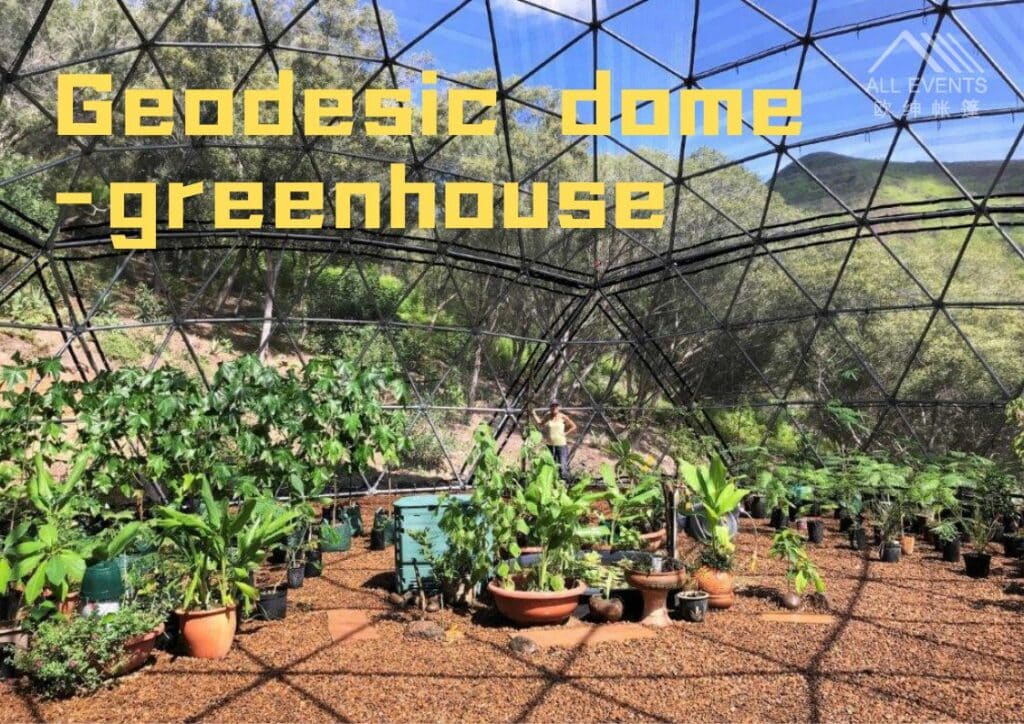 All Events Tent's geodesic dome tent greenhouse offers numerous advantages. Firstly, the geodesic structure provides excellent air circulation, promoting the healthy growth of plants. Its design maximizes sunlight utilization, offering abundant natural light to enhance yield and quality.
Secondly, the geodesic dome tent greenhouse excels in temperature control. During cold seasons, it effectively retains warmth, extending the plant's growing cycle. In hot seasons, its well-designed ventilation prevents overheating, creating an optimal growth environment.
Additionally, the geodesic dome tent greenhouse provides exceptional space utilization, allowing for flexible planning and organization of planting areas. This structure is easy to install and maintain, providing agricultural enthusiasts with a convenient and efficient planting solution.
Inside the geodesic dome tent greenhouse at All Events Tent, a new and vibrant agricultural world awaits. Join our community of joyful geodesic dome tent greenhouse agricultural enthusiasts and start thriving today!