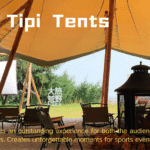 The Teepee Tent Revolution: A Glimpse at All Events Tent's Craftsmanship
2023年11月9日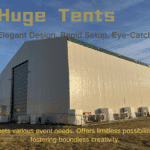 All Events Clear Span Huge Tent Elevating Experiences at Universal Beijing Resort
2023年11月13日
Welcome to All Events Fabric Structures China, a renowned industry leader specializing in the manufacturing of top-notch, engineered fabric building systems and solutions. With nearly 20 years of expertise, we take pride in delivering cost-effective, customer-driven solutions across various sectors, including military, aviation, environmental, warehousing, entertainment, and sports and recreation industries.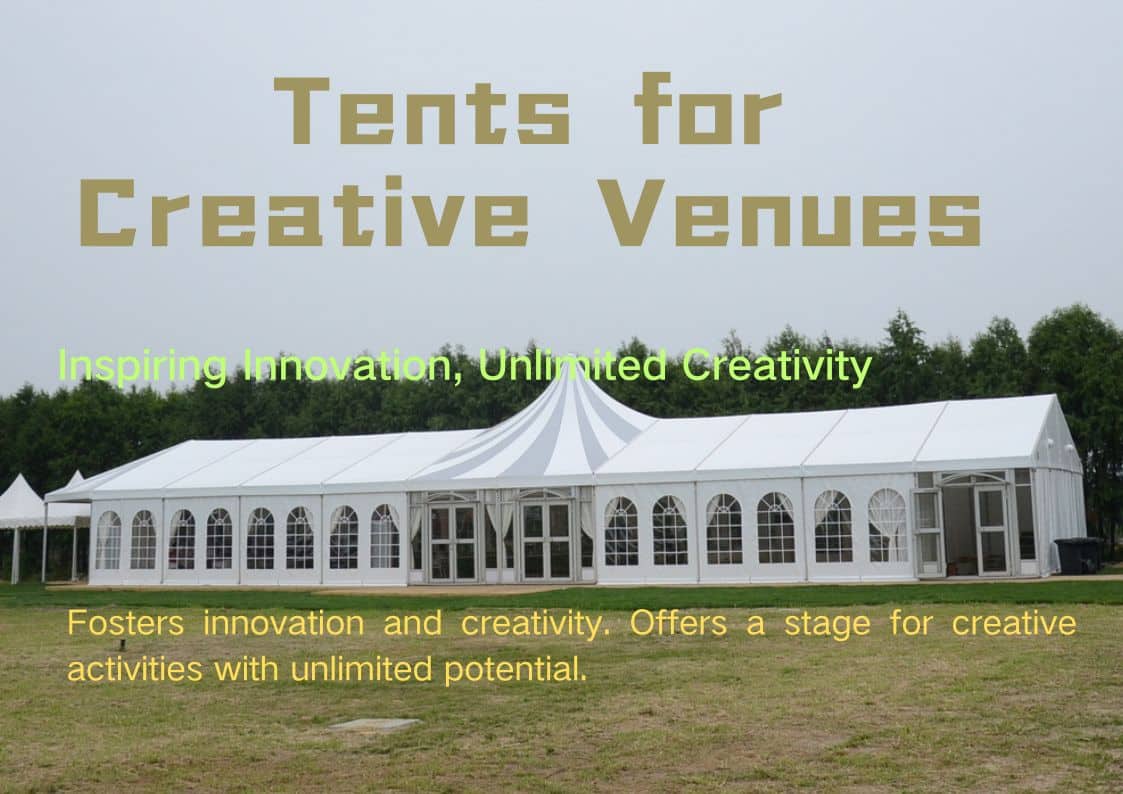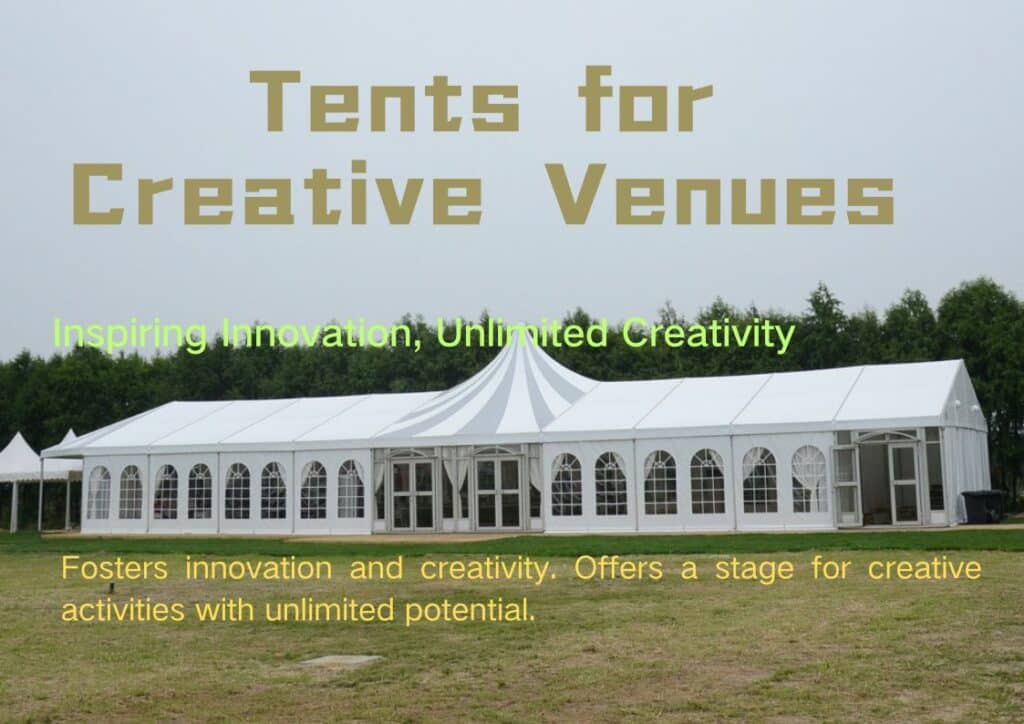 Our Commitment to Excellence
At All Events Fabric Structures China, we adhere to strict ISO procedures, ensuring the highest standards in every department of our organization. We are proud to be ISO 9001:2008 quality certified, emphasizing our commitment to technical superiority, industry-leading quality, professional service, and quick availability.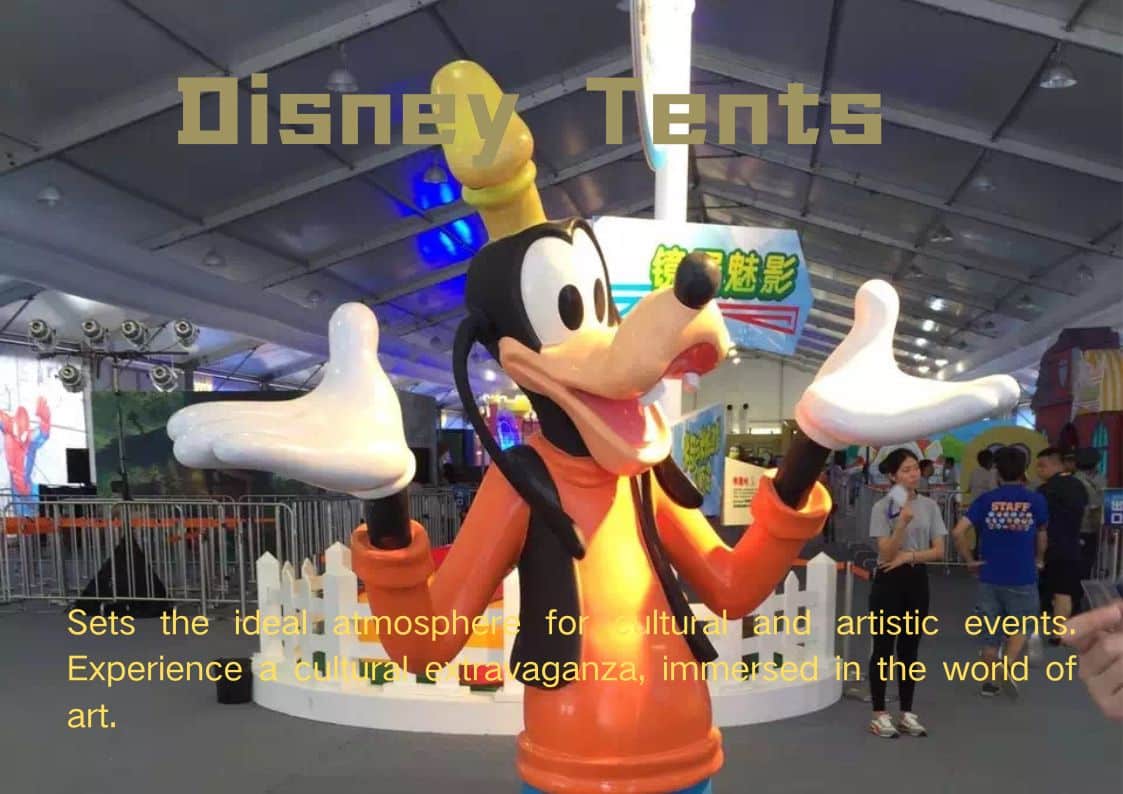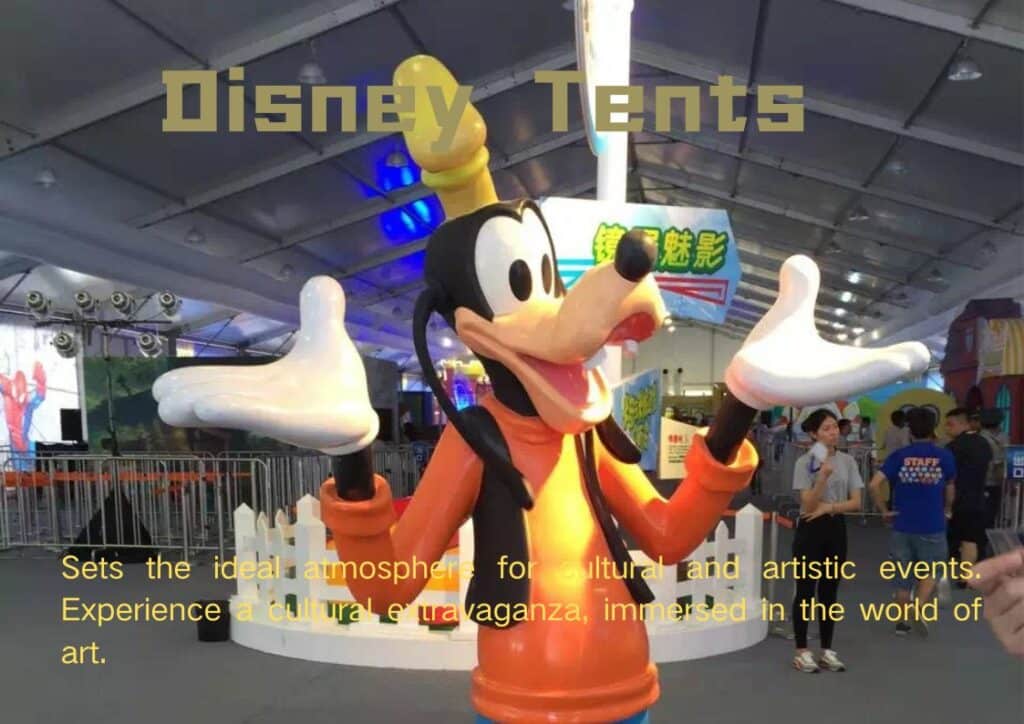 Versatile Solutions for Diverse Needs
Our extensive experience enables us to provide a broad range of fabric building solutions tailored to meet the unique needs of our customers. From clear span tents to semi-permanent structures, we offer innovative designs and construction, coupled with comprehensive project management services.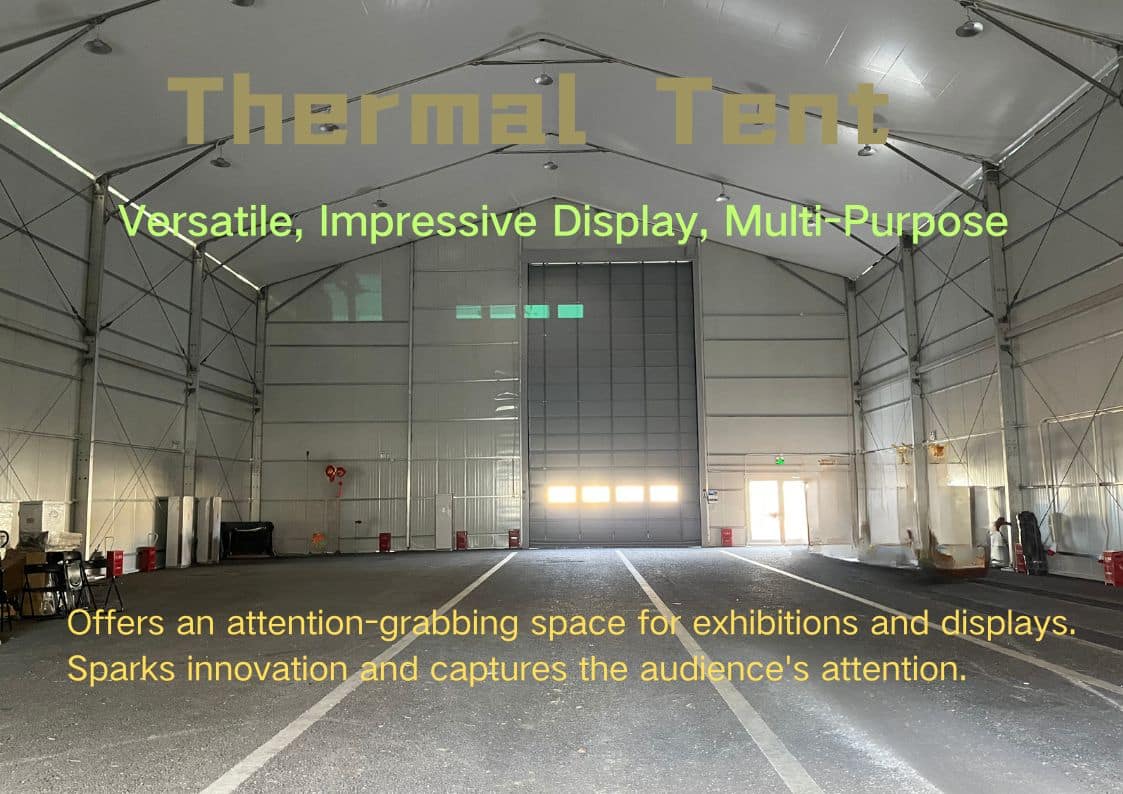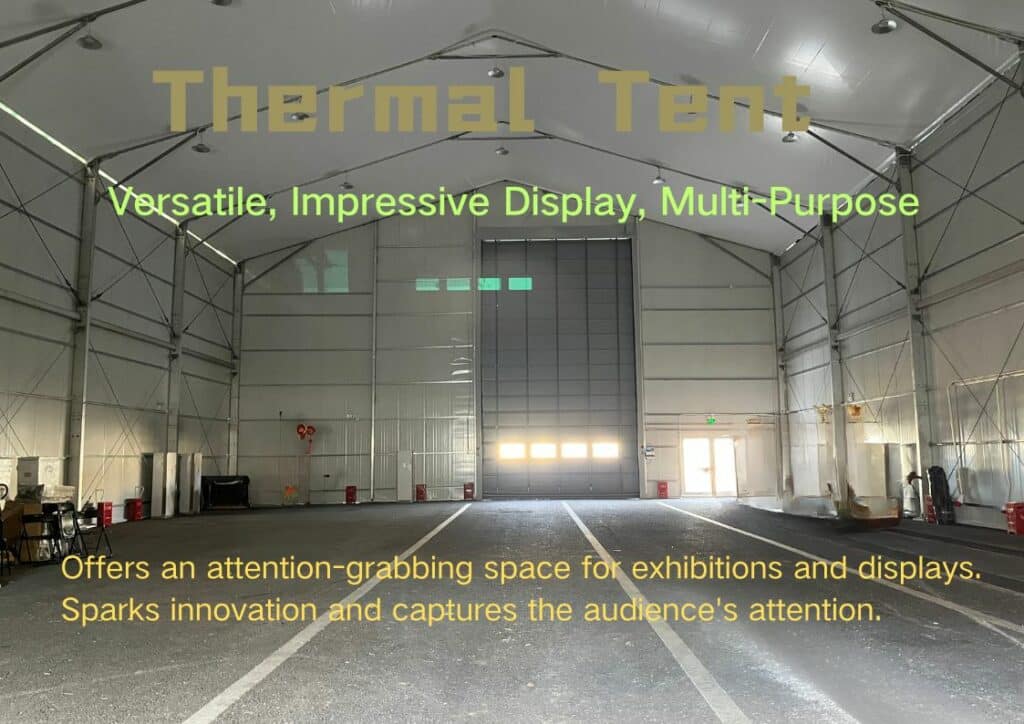 Partnerships & Affiliations
As a leading manufacturer, we value partnerships with other industry leaders to enhance our offerings. Our collaborations with reputable organizations strengthen our commitment to delivering cutting-edge solutions to our clients.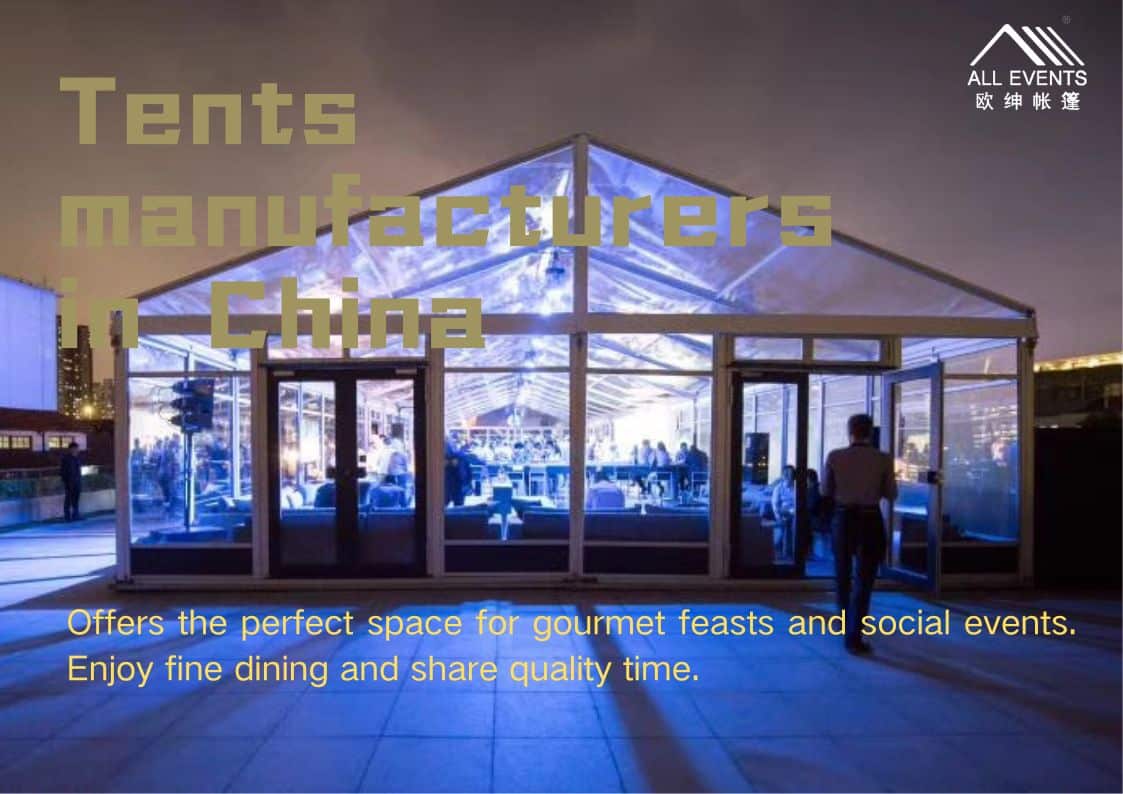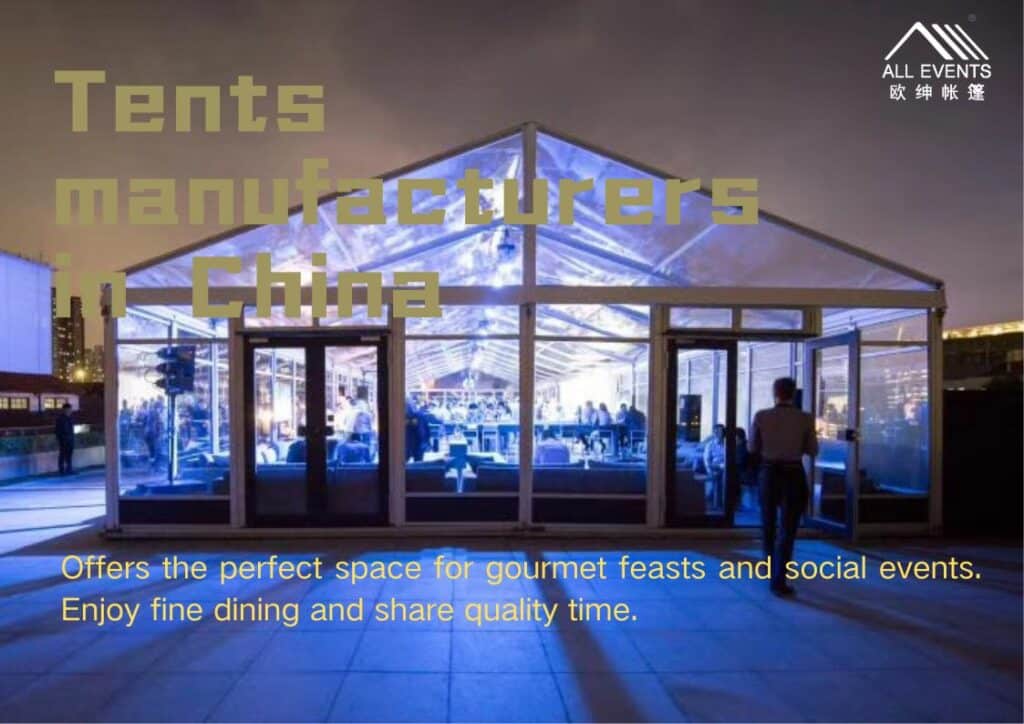 Flexible Financing & Rental Packages
Recognizing the diverse financial needs of our customers, All Events Fabric Structures China offers competitive financing packages. With approved credit, we can finance your entire purchase at attractive rates. Additionally, we provide rental packages for those seeking short-term solutions, including rent-to-own options designed with your usage, possession time, and financing preferences in mind.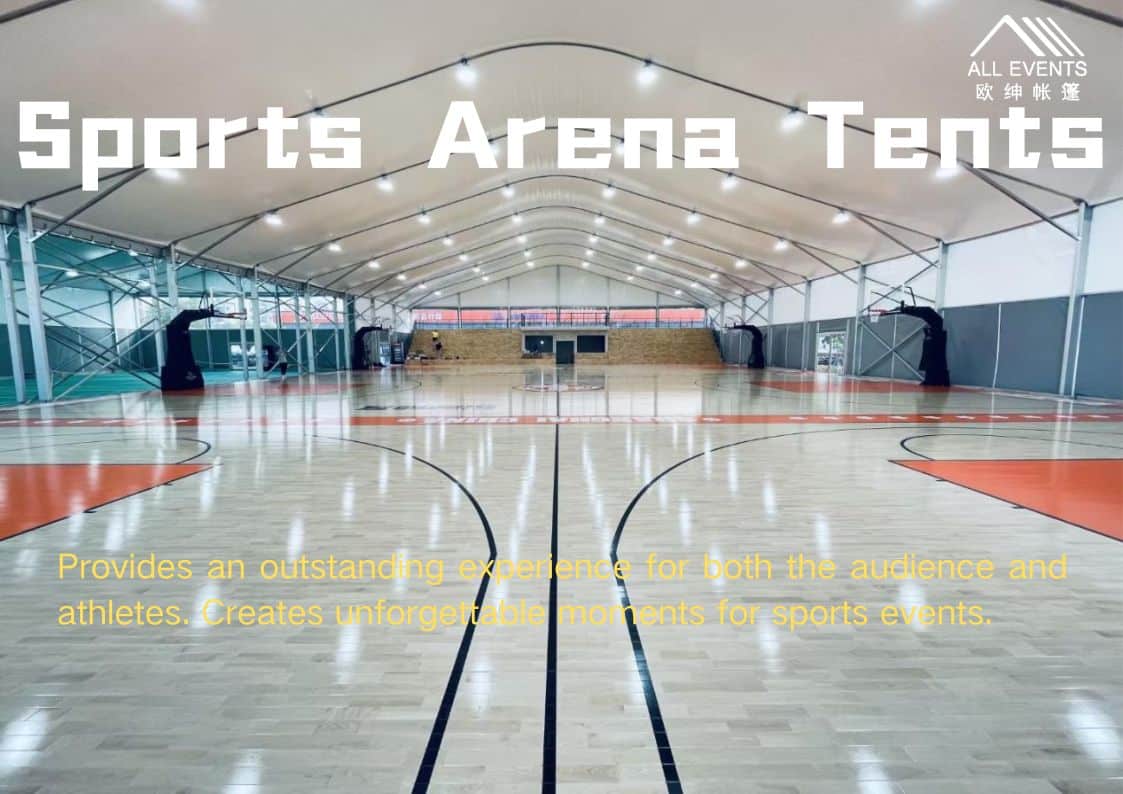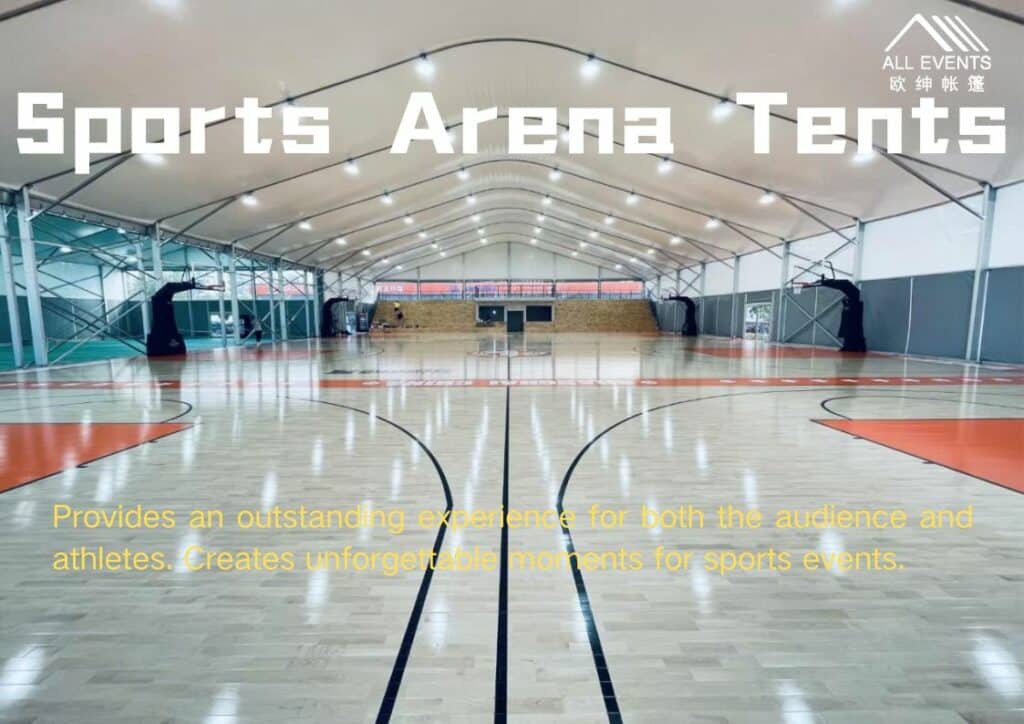 Warranty Assurance
Rest assured that our products are backed by a comprehensive warranty. All Events Fabric Structures China warrants that our manufactured products are free from defects in material and workmanship under normal use. Our warranty covers both the frame and fabric, with terms dependent on the type of fabric installed, ensuring lasting quality and peace of mind for our valued customers.
Contact Us Today
For more information on our innovative fabric building solutions, financing alternatives, or warranty details, please contact us. All Events Fabric Structures China is dedicated to exceeding your expectations with reliable, durable, and cutting-edge structures designed to meet the demands of your unique projects.