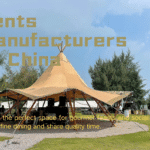 The Elegance of Teepee Tents: A Stylish Shelter Solution
2023年11月8日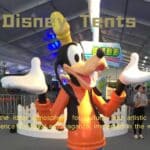 All Events Structures China: Your Premier Choice for High-Quality Clear Span Tents and Semi-Permanent Structures
2023年11月10日
Teepee tents have revolutionized the world of outdoor shelters, offering a blend of tradition and modernity. All Events Tent, a prominent tent manufacturer in China, has played a crucial role in this revolution. In this article, we'll take a closer look at the craftsmanship and expertise behind All Events Tent's teepee tents.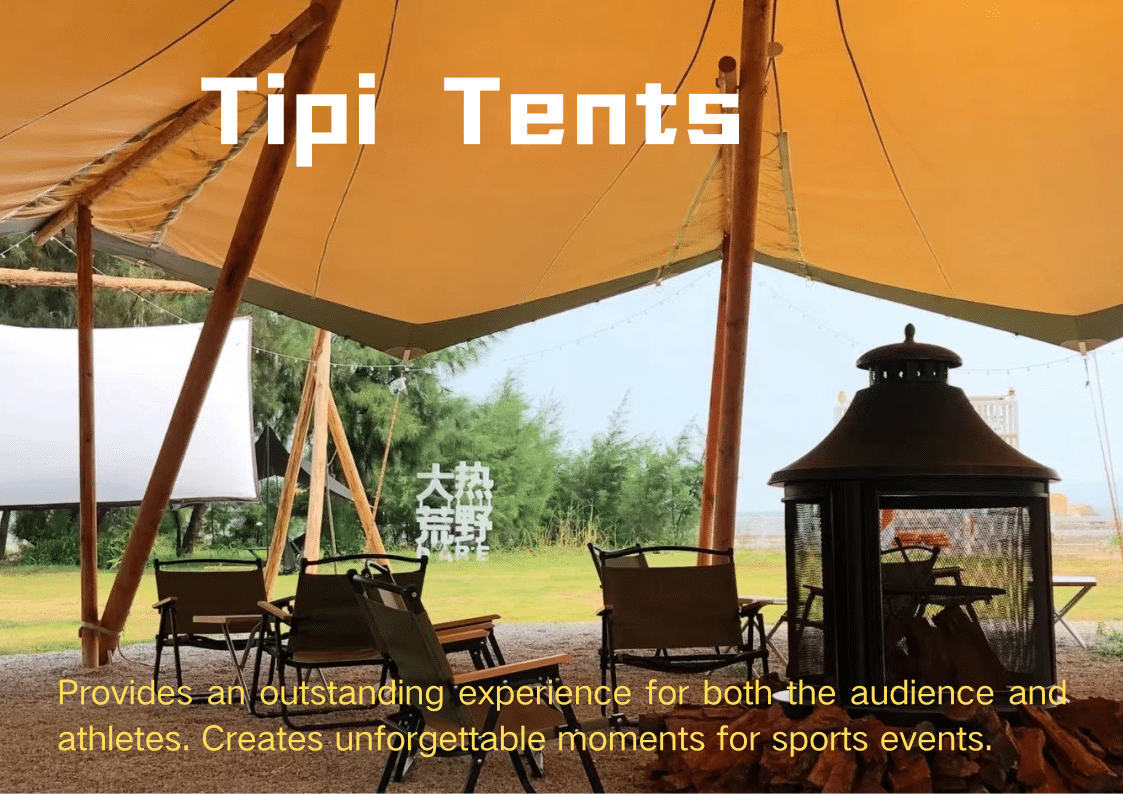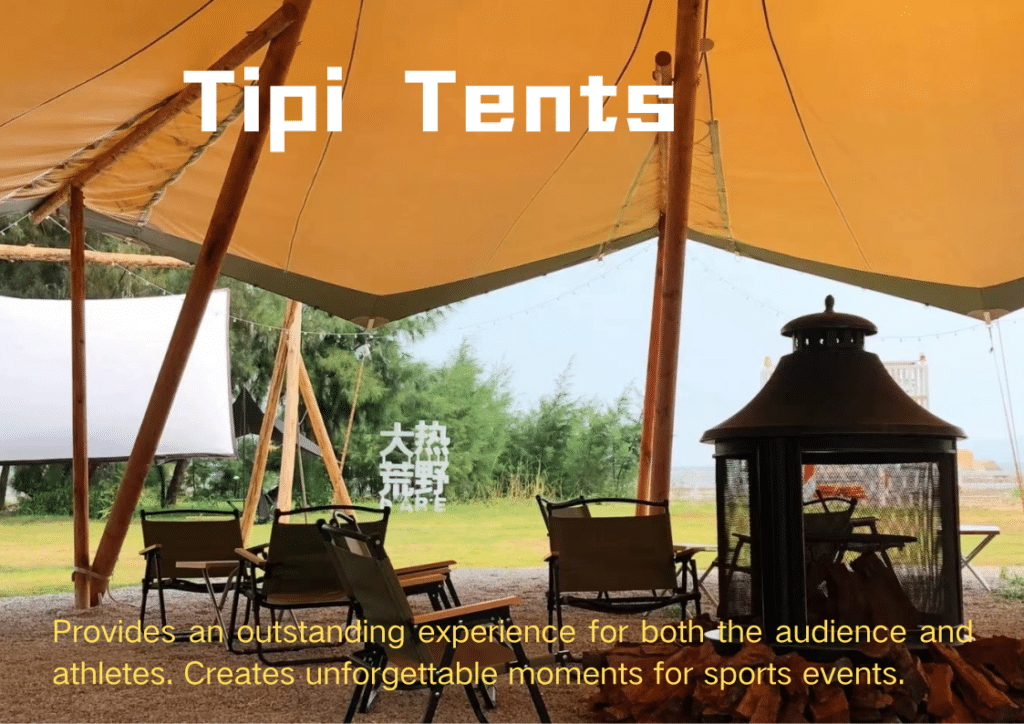 Precision in Design: All Events Tent's teepee tents are meticulously designed to ensure the perfect balance between aesthetics and functionality. The conical shape, supported by sturdy poles, is a result of careful engineering. The attention to detail in the design process guarantees an eye-catching and efficient shelter solution.
Quality Materials for Durability: To withstand the rigors of the outdoors, All Events Tent employs top-quality materials in their teepee tents. Canvas and polyester options are available, each offering specific advantages. Their commitment to durability ensures that your teepee tent investment will last for years, providing reliable shelter for countless adventures.
A Name You Can Trust: All Events Tent has earned its reputation as one of the leading teepee tent manufacturers in China through years of dedication and excellence. When you choose their teepee tents, you're investing in a product that combines style, durability, and innovation. All Events Tent is a name you can trust for all your outdoor shelter needs.