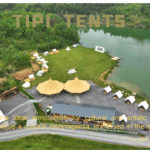 Teepee Tents: Your Ultimate Guide to Quality and Style
2023年11月7日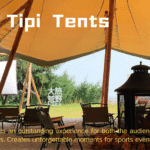 The Teepee Tent Revolution: A Glimpse at All Events Tent's Craftsmanship
2023年11月9日
Teepee tents have taken the world of outdoor shelter by storm, thanks to their unique and stylish design. All Events Tent, a trusted tent manufacturer in China, specializes in crafting teepee tents that blend elegance and functionality. In this article, we'll explore the aesthetic appeal of teepee tents and why they're the epitome of style in outdoor living.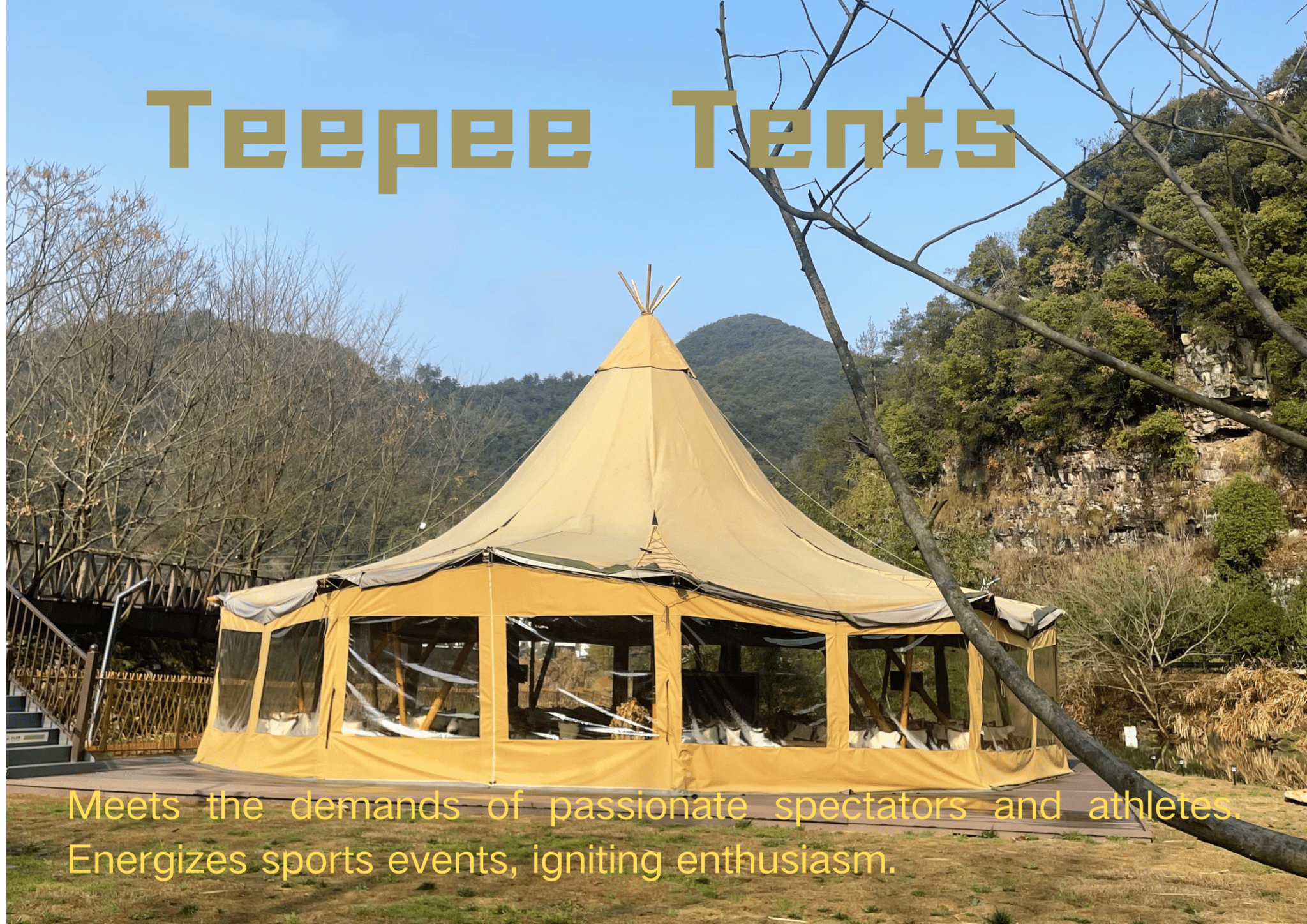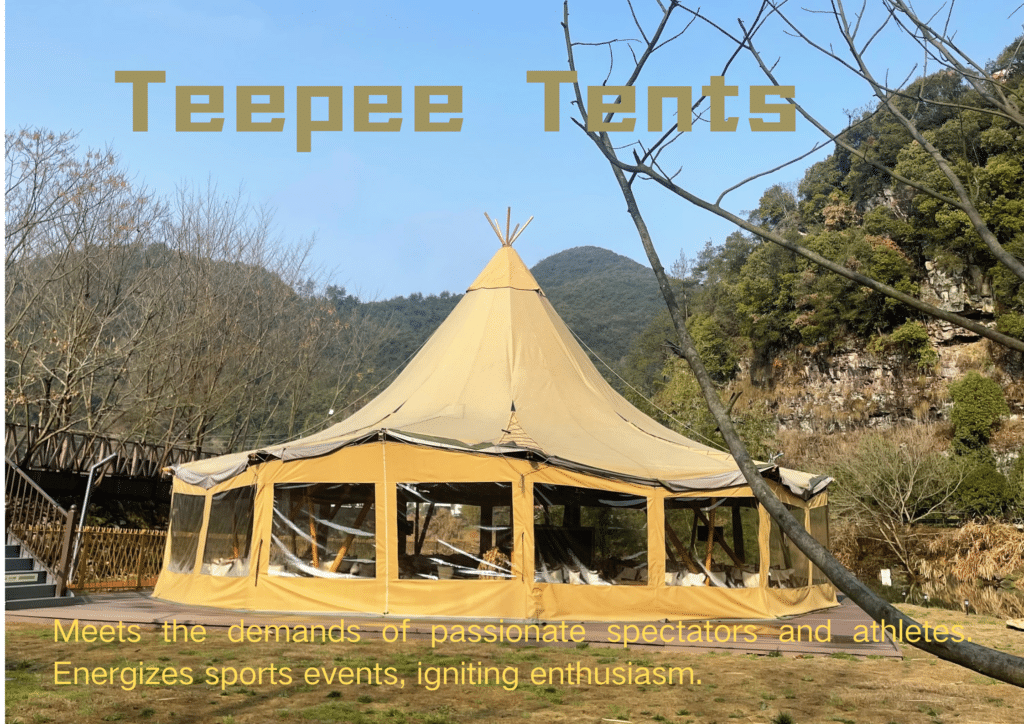 Teepee Tents: Aesthetic Marvels: Teepee tents are a visual delight. Their conical shape, reminiscent of traditional Native American dwellings, adds a touch of history and culture to your outdoor space. All Events Tent's teepee tents come in various colors and patterns, allowing you to choose a design that suits your personal style and the ambiance of your event.
Elevating Outdoor Events: Imagine hosting a party or a wedding reception in a teepee tent. The elegance and charm they bring to your outdoor event are unparalleled. Whether it's an intimate gathering or a grand celebration, these tents create a magical atmosphere that your guests will remember for years to come.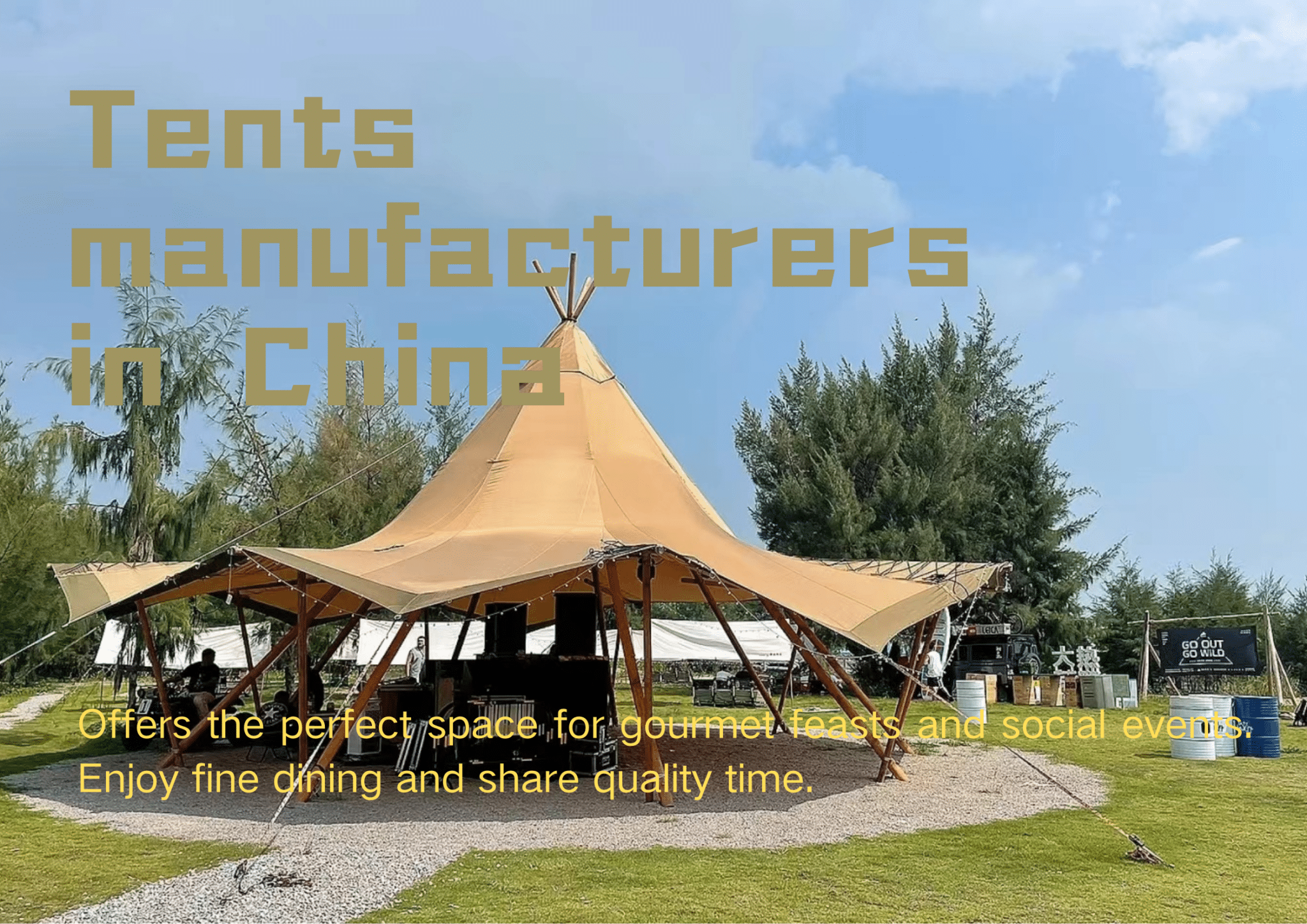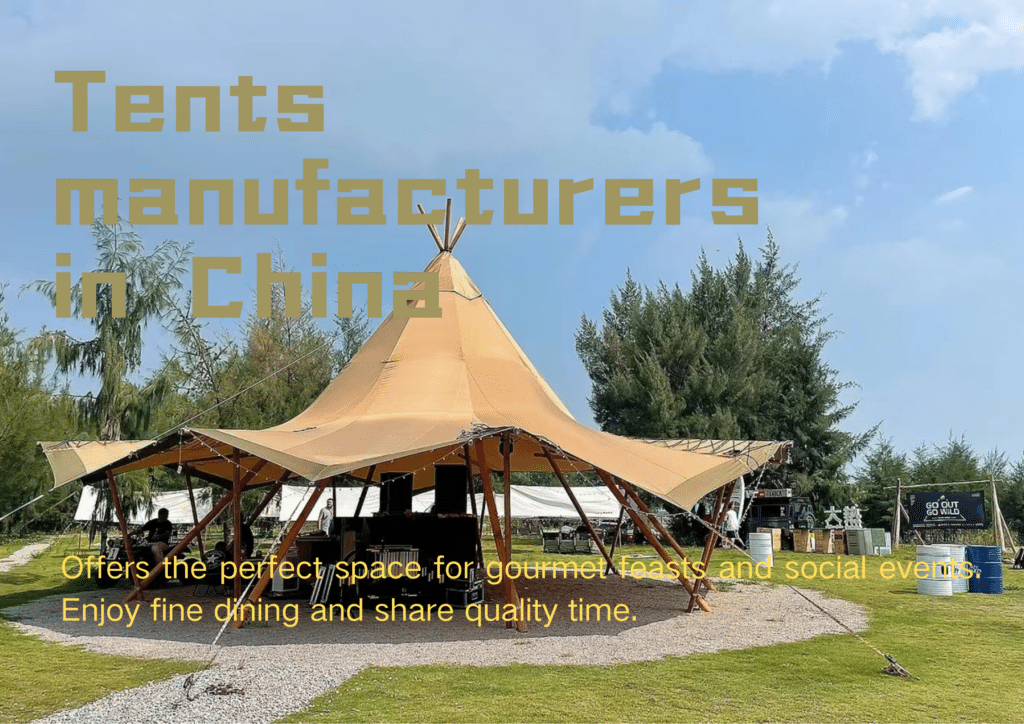 All Events Tent's Dedication to Style: All Events Tent's teepee tents are a testament to their commitment to style and sophistication. As one of the leading teepee tent manufacturers in China, they infuse creativity and innovation into their designs. With their teepees, you're not just getting a shelter; you're getting a piece of art that enhances your outdoor experience.