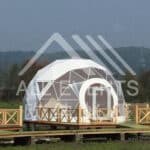 Exploring the Wonders of Tent Geodesic Domes
2023年10月29日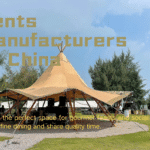 The Elegance of Teepee Tents: A Stylish Shelter Solution
2023年11月8日
When it comes to outdoor events, camping adventures, or even cozy indoor setups, teepee tents have gained immense popularity. All Events Tent, a professional tent manufacturer based in China, offers an array of high-quality teepee tents that are both durable and stylish. In this article, we will explore the meaning of teepee tents, their advantages, the best materials for teepees, and the expertise of teepee tent manufacturers in China.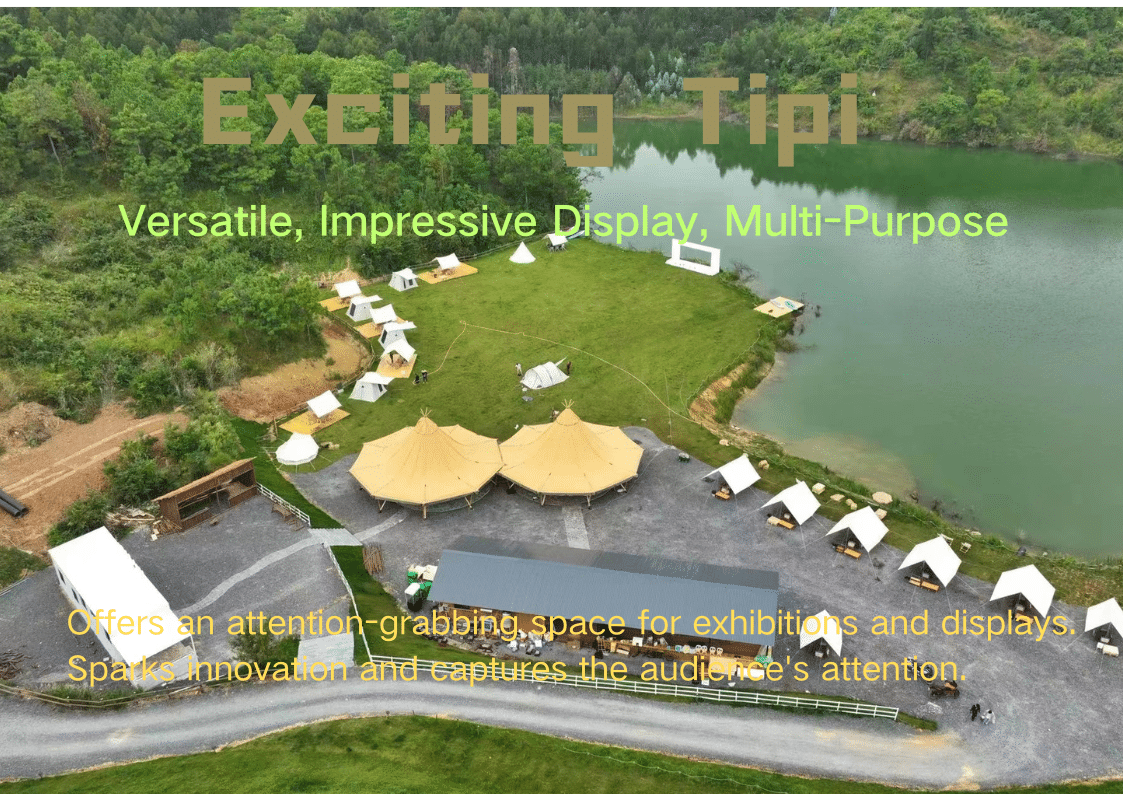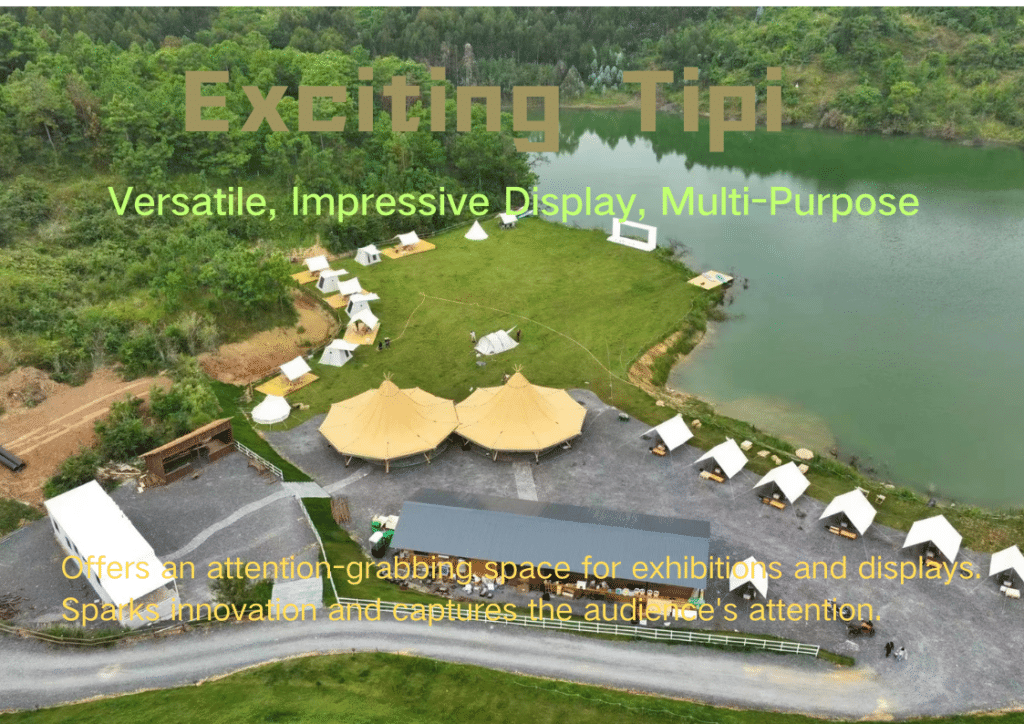 1.What is the Meaning of Teepee Tent?
Teepee tents, also known as tipi tents, are inspired by traditional Native American dwellings. They are characterized by their iconic conical shape, supported by wooden or metal poles. Teepee tents are designed for versatility, making them suitable for a wide range of outdoor and indoor events. These tents provide a unique, cozy, and spacious shelter for various purposes, including camping, glamping, backyard gatherings, and even as children's playhouses.
2.Are Teepee Tents Any Good?
Teepee tents have garnered a reputation for being both practical and stylish. They are favored for their ease of setup, portability, and spacious interiors. Teepees are not only functional but also eye-catching, making them a fashionable choice for events. All Events Tent's teepee tents are constructed with premium materials to ensure durability and weather resistance, making them an excellent choice for different environments and conditions.
3.What is the Best Material for a Teepee?
The best materials for teepee tents are those that combine durability, breathability, and resistance to the elements. All Events Tent utilizes high-quality canvas and polyester materials for their teepee tents. Canvas teepees offer excellent breathability and insulation, making them suitable for all seasons. Polyester teepees are lightweight and provide outstanding waterproofing, ideal for rainy and humid conditions. The choice of material depends on your specific requirements and intended use.
Teepee Tent Manufacturers in China All Events Tent, based in China, is a professional tent manufacturer with years of experience in producing teepee tents. They have gained recognition for their commitment to quality and customer satisfaction. Their teepee tents are known for their durability, style, and versatility. The company is dedicated to providing innovative designs and high-grade materials to ensure their teepees meet the demands of various outdoor and indoor events.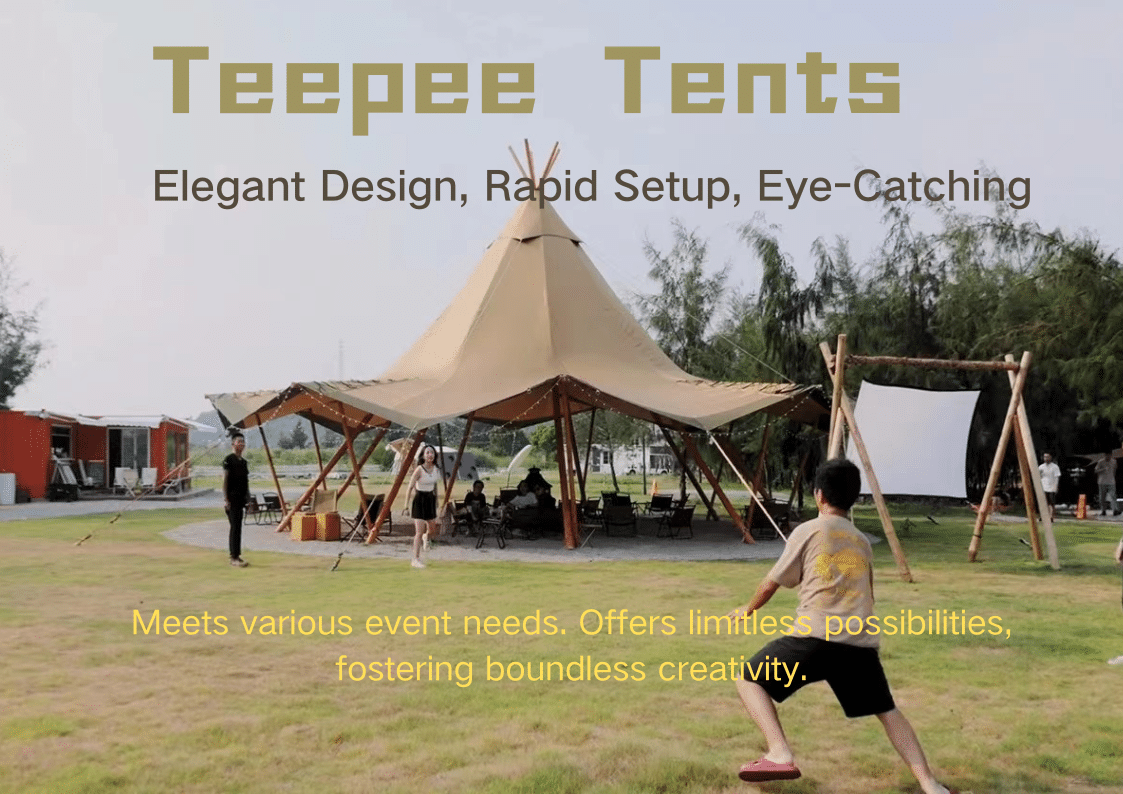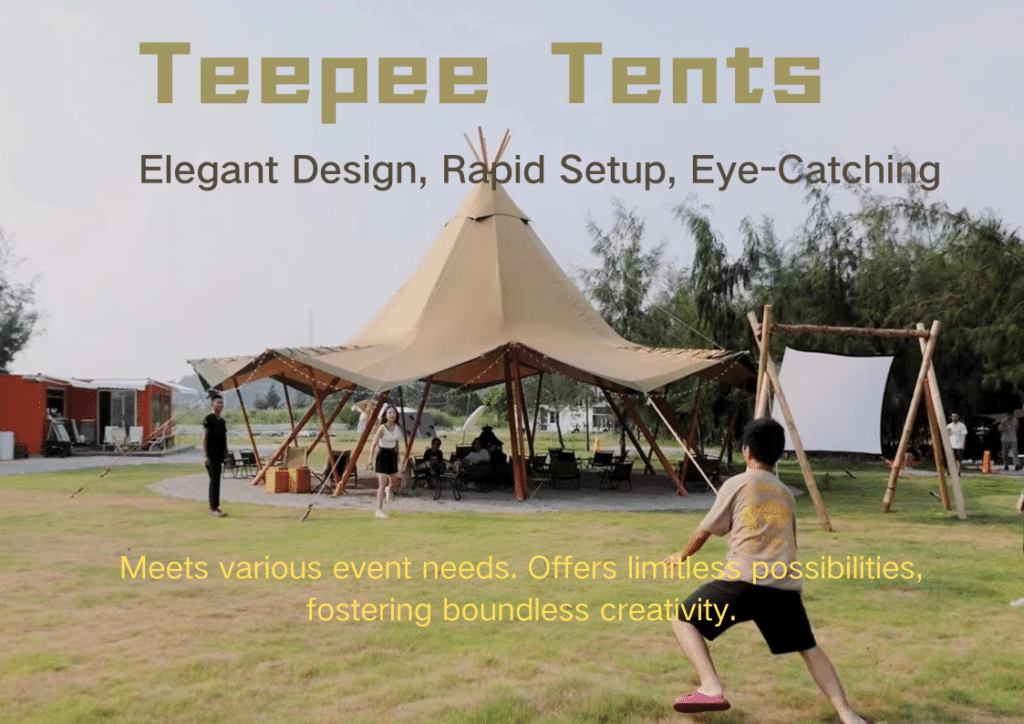 In summary, teepee tents offer a unique and stylish shelter solution for a variety of events and purposes. All Events Tent, as one of the top teepee tent manufacturers in China, excels in delivering high-quality teepees that combine style, durability, and versatility. Whether you're planning a camping adventure, a special outdoor event, or creating a cozy space indoors, teepee tents from All Events Tent are a fantastic choice. Explore their range of teepee tents to elevate your next gathering or adventure with a touch of elegance and practicality.