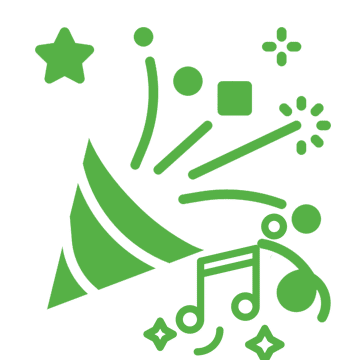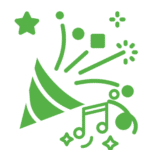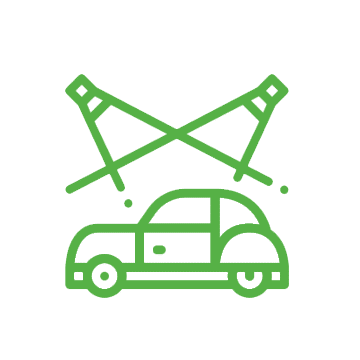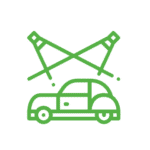 Auto Roadshow Tents
2023年8月14日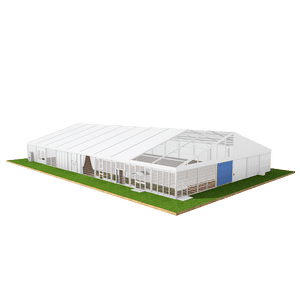 Exhibition Tents
All Events Tent offers professional exhibition tents suitable for both indoor and outdoor trade fairs and exhibitions. Our exhibition tents from All Events Tent are designed to enhance the image of your brands and businesses.
Whether you require a temporary exhibition hall for a trade show or expo fair, featuring clear span tent options such as A-shape tents, arcum tents, TFS curve tents, and polygon tents, or separate areas for security checks or entranceway tents for visitors, such as pagoda tents, we can provide a comprehensive one-stop solution for your needs.
Our tents are designed for swift installation, easy disassembly, and mobility. At All Events Tent, we are dedicated to creating high-quality solutions tailored to your specific requirements, with a strong commitment to safety, compliance with local regulations, and environmental considerations.
Gallery
Models & Sizes