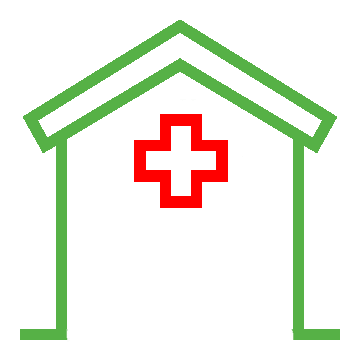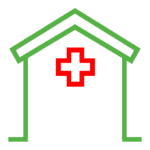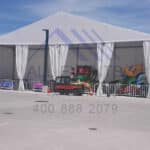 Tent for float Parking Garage
2023年8月14日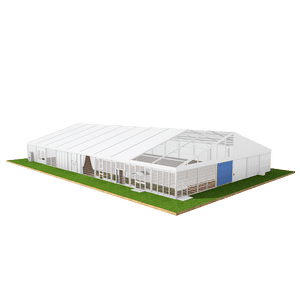 Semi Permanent Tents&Structures For Sports
All Events Tent offers a comprehensive range of tent products designed for sports venues, including indoor sports field halls and sports arena tents. We provide cost-effective solutions for a wide range of indoor sports, including tennis, football, badminton, basketball, swimming pools, and more.
Our tents are designed for rapid installation, easy disassembly, and mobility. We take pride in crafting high-quality solutions tailored to your specific requirements, with a strong emphasis on safety, compliance with local regulations, and environmental considerations.
The most sought-after sports arena tents primarily fall into the following categories:
Multi-Sport Arena Tents: These versatile tents are designed to accommodate a variety of indoor sports activities, such as basketball, volleyball, badminton, and more.
Tennis Court Tents:They are often equipped with climate control options to maintain ideal playing conditions.
Football Field Tents: Tailored for football (soccer) events and practices, these tents can cover entire football fields, allowing for year-round play and protection from weather elements.
Swimming Pool Enclosures: These tents are ideal for covering swimming pools, enabling year-round use while providing protection from the elements. They can also help regulate temperature and humidity within the pool area.
Badminton Court Tents: They are often customizable to accommodate multiple courts within a single structure.
Basketball Court Tents.
Gymnasium Tents.
Specialized Sports Tents: In addition to the above categories, we offer specialized tents tailored to unique sports requirements, such as archery ranges, indoor cycling tracks, and more.
Tent Sample Video
Gallery