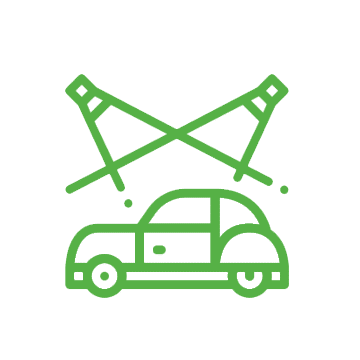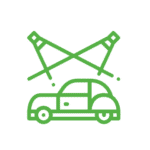 Auto Roadshow Tents
2023年8月14日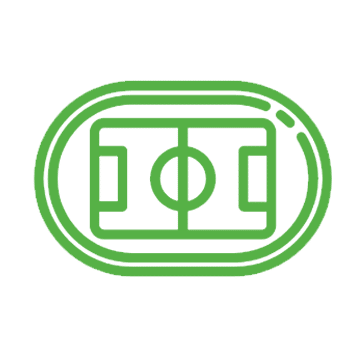 Semi Permanent Tents&Structures For Sports
2023年8月14日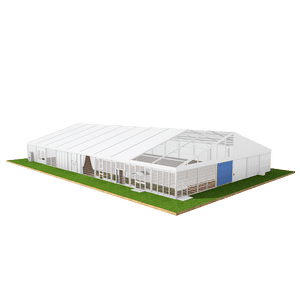 Medical Tents
In response to the pandemic, All Events Tent offers a range of medical tents for sale and places a strong emphasis on expedited product delivery to our customers. Our robust and swiftly deployable medical tents are well-suited for various purposes, including medical screening, testing, drive-through testing, triage, and medical supply storage. These medical tents encompass:
Medical Supplies Storage Tents
Medical Emergency Shelters
Quarantine Tents
Medical Screening Tents
Medical Triage Tents
Drive-Thru Testing Tents
Emergency Accommodation Tents
At All Events Tent, we prioritize your urgent medical tent needs during these challenging times
Features of our medical tents typically include:
Climate control systems for maintaining a comfortable environment.
Adequate lighting for medical procedures and examinations.
Electrical outlets for medical equipment.
Privacy partitions for patient care.
Flooring options for hygiene and ease of cleaning.
Compliance with relevant healthcare and safety regulations.
Photos & Video