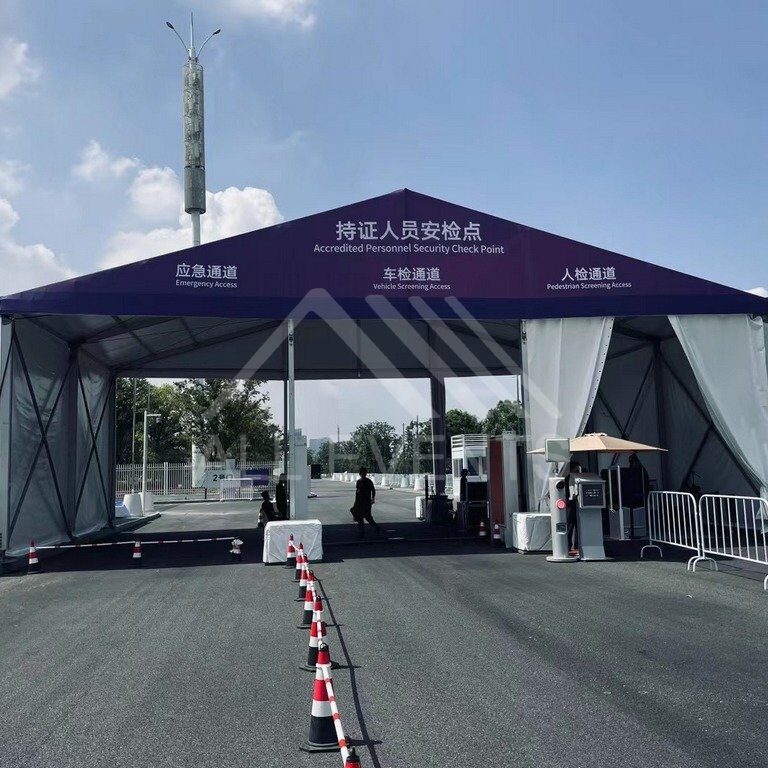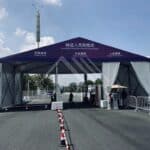 Our Tents Contribution to the Asian Games Hangzhou
2023年9月27日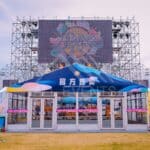 Concert & Festival Tents and Structures
2023年10月13日
Clearspan Tents Manufacturer-ALL EVENTS CHINA
Clearspan tents have revolutionized the world of event hosting, offering a superior alternative to traditional tents. These versatile structures, engineered for both short and long-term applications, have taken the event industry in China by storm. In this article, we'll explore the key features that make clearspan tents the ideal choice for a wide range of events and how they are redefining outdoor gatherings in China.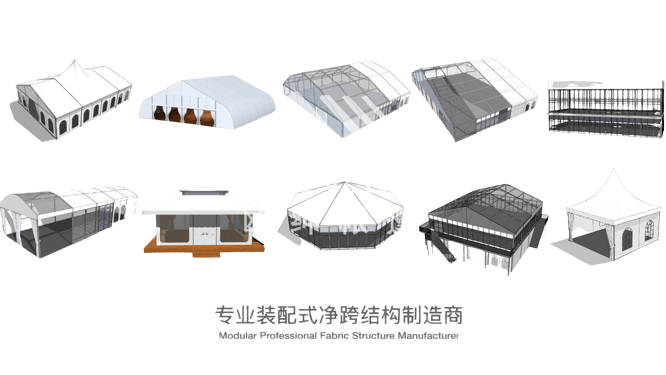 Maximum Interior Space:
Clearspan structures are designed for maximum usable interior space. Unlike traditional tents with interior support poles that can obstruct the view and limit the space, clearspan tents provide a clear and open area, ensuring your guests have ample room to move and enjoy the event. This spacious design is a game-changer for hosting large events in China, such as grand weddings or corporate functions.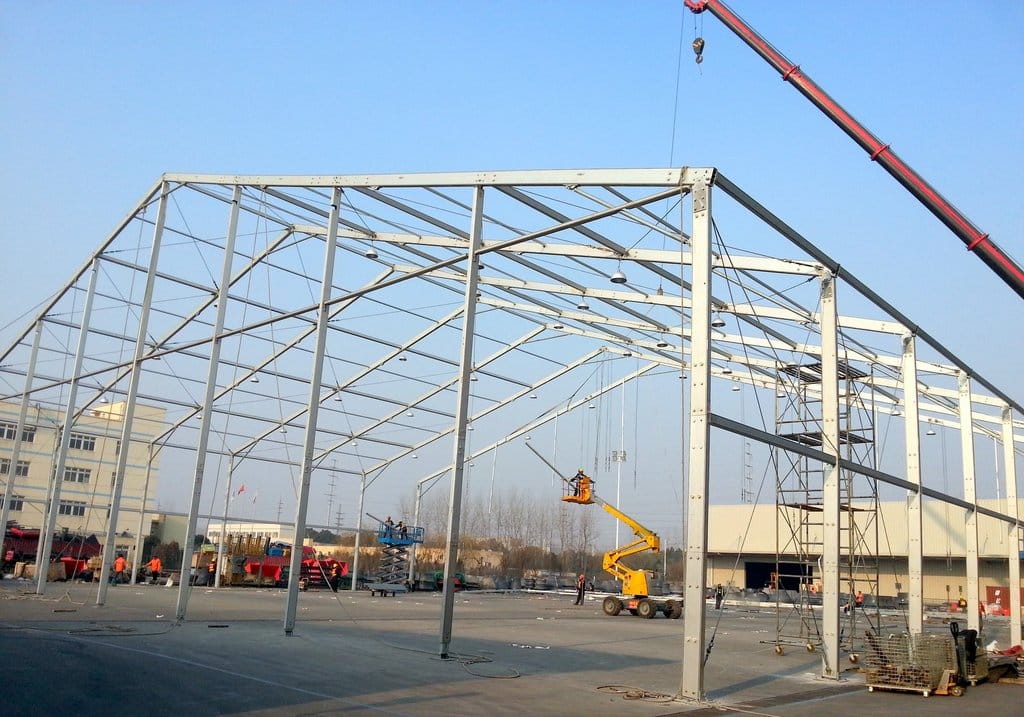 Adaptability:
The adaptability of clearspan tents is another crucial factor that sets them apart. These structures can be easily modified to accommodate changes in production. Whether you need to add or remove bays to fit your specific requirements, clearspan tents can adapt seamlessly, making them a cost-effective solution for event organizers in China.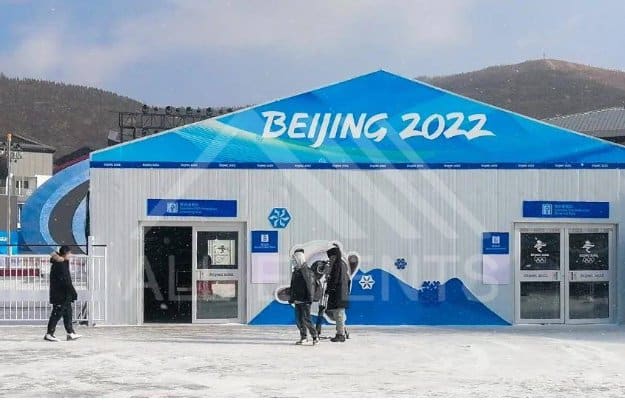 Strength and Reliability
When it comes to hosting events, safety and reliability are paramount. Clearspan structures are engineered with aluminum frames and heavy-grade kedered vinyl, providing impressive wind resistance. With sustained wind ratings of 80 KMH and gust wind ratings of 120 KMH, you can have the confidence that your event will proceed without interruption, even in the face of unpredictable weather.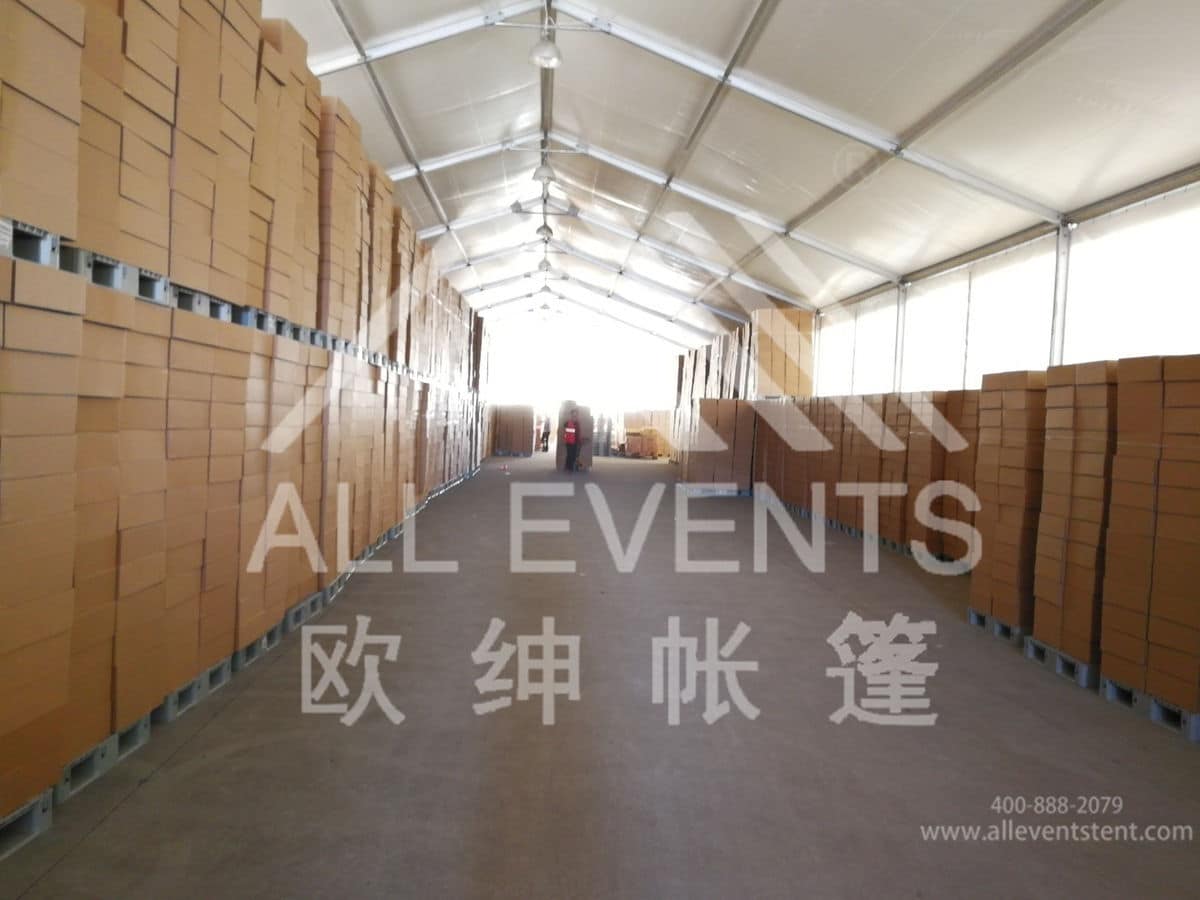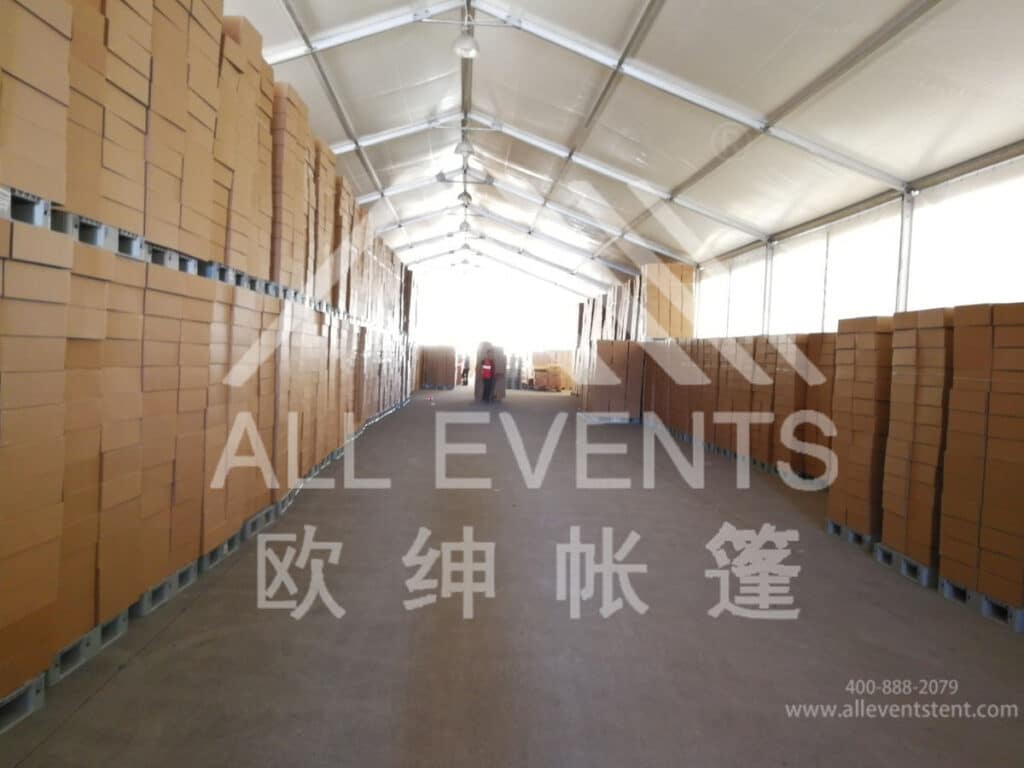 Short and Long-Term Use
Clearspan tents offer the flexibility to be used for both short-term and long-term applications. Whether you're organizing a temporary festival,sports tournament  and exhibition, even considering a semi-permanent event venue, clearspan tents are up to the task. This adaptability is perfect for China's dynamic event industry.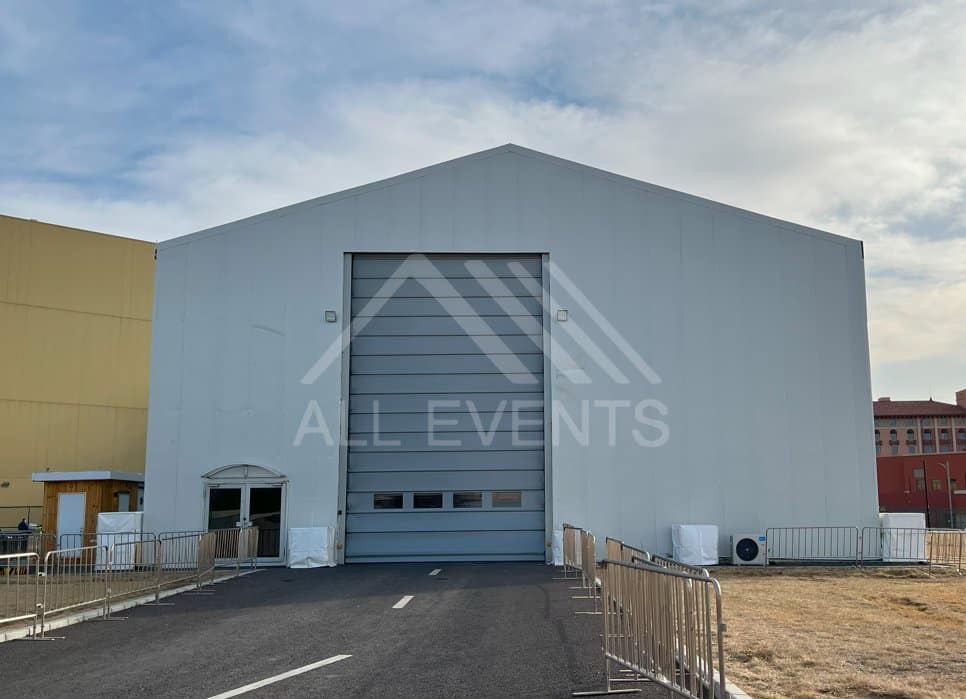 Innovative Tent
Keder is An essential component of clearspan tents, Tent Keder, is an attachment mechanism that connects PVC sheeting or vinyl to the tent's structure. This unique design not only enhances the tent's aesthetics but also eliminates wear and tear caused by wind, ensuring longevity and durability.
In summary, clearspan tents have become the go-to choice for event hosting in China, offering a reliable, weather-resistant, and adaptable solution. Event organizers can take advantage of these fully engineered structures to provide their guests with a seamless and comfortable experience. With China's event industry growing rapidly, clearspan tents are set to play a pivotal role in shaping the future of outdoor gatherings.
When looking for high-quality clearspan tents, it's important to partner with a reputable China tent manufacturer. Their expertise and commitment to innovation will ensure that your event stands out for all the right reasons. All Events Clearspan tents, together with China's vibrant event culture, are a winning combination that promises unforgettable experiences for attendees. Make the smart choice and opt for clearspan tents for your next event in China!