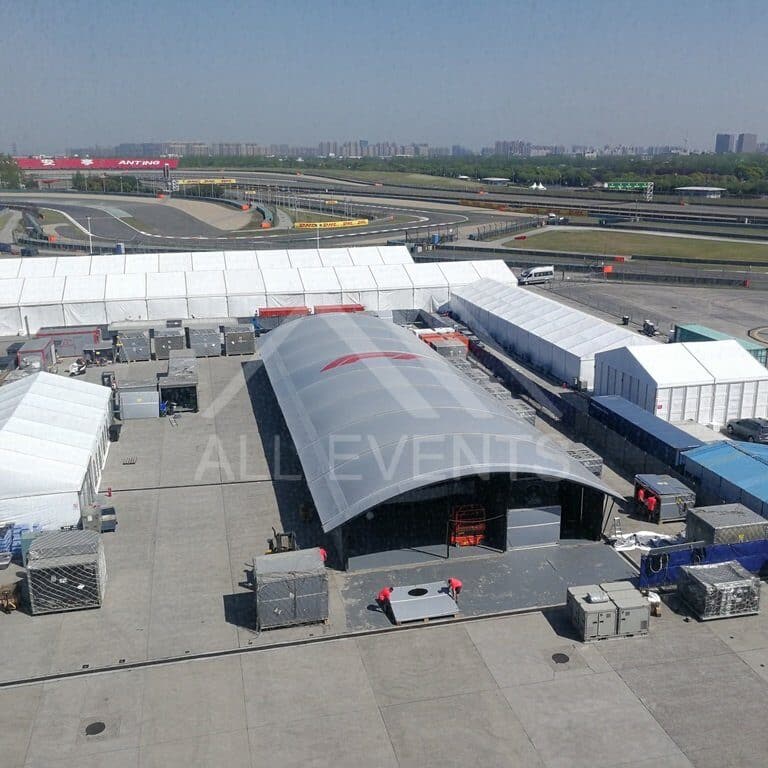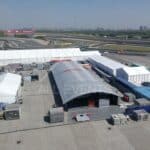 Clearspan Tents Manufacturer from China
2023年10月12日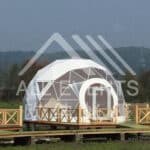 Exploring the Wonders of Tent Geodesic Domes
2023年10月29日
Our Unique Concert/Festival Tents and Structures
Are you looking to make a lasting impression at your next concert, outdoor event, or music festival? Look no further. Our concert tents and festival structures, designed by a leading China manufacturer, are your ticket to an unforgettable and stylish event experience.
1) Unique Round Shape:
Unlike traditional rectangular tents, our range of tents boasts a modern and eye-catching round design that is sure to capture the attention of concert-goers. These innovative shapes not only look great but are incredibly functional as well. They create a unique ambiance, providing a distinctive atmosphere for your event.Please see more of our geodesic dome tent.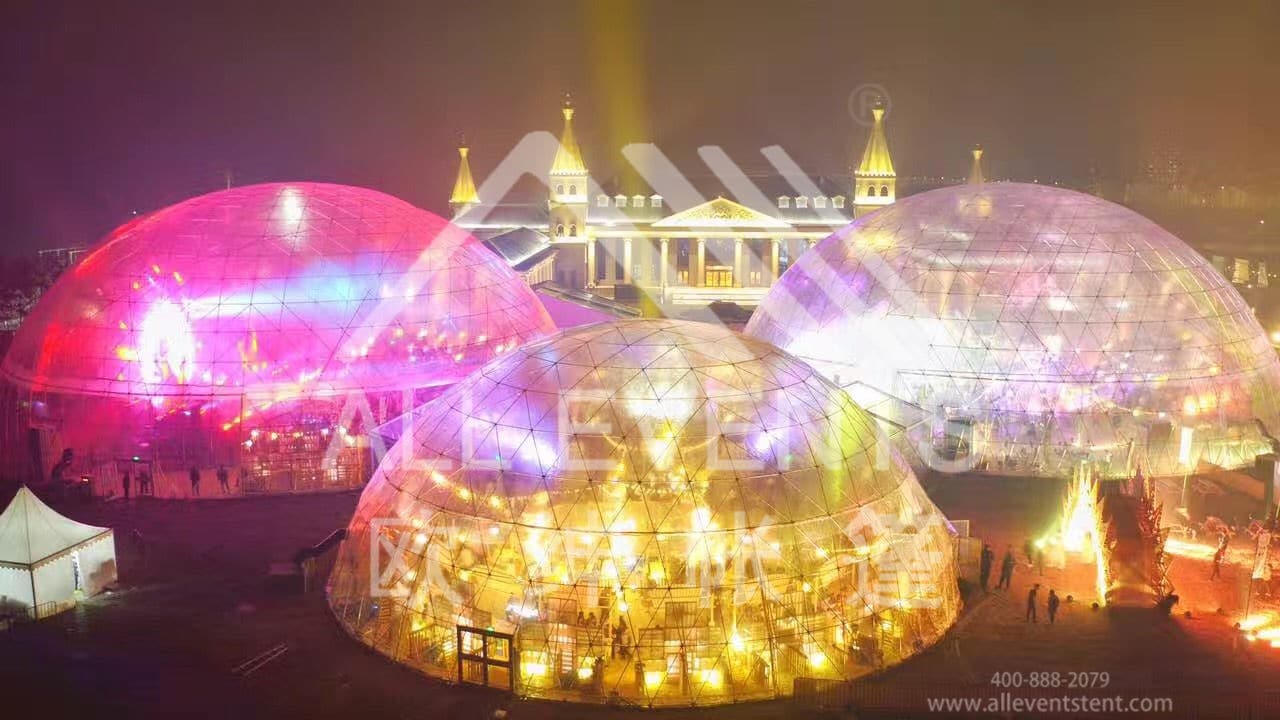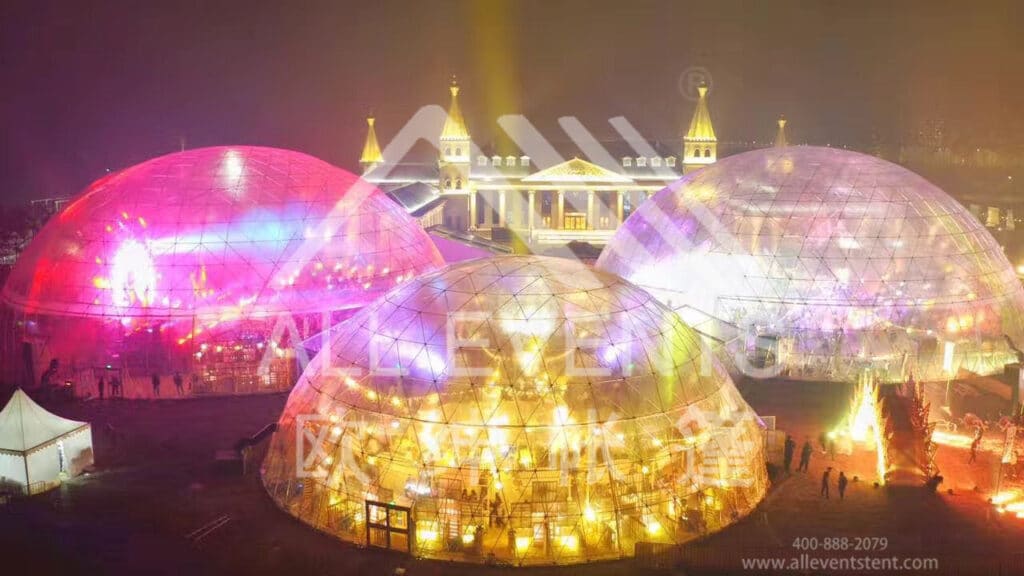 2) Customization with Your Brand:
Want to leave a lasting brand impression on your attendees? Our concert tents can be customized with your company's logo and colors. This personalization not only promotes your brand but also adds a professional and polished touch to your event setup.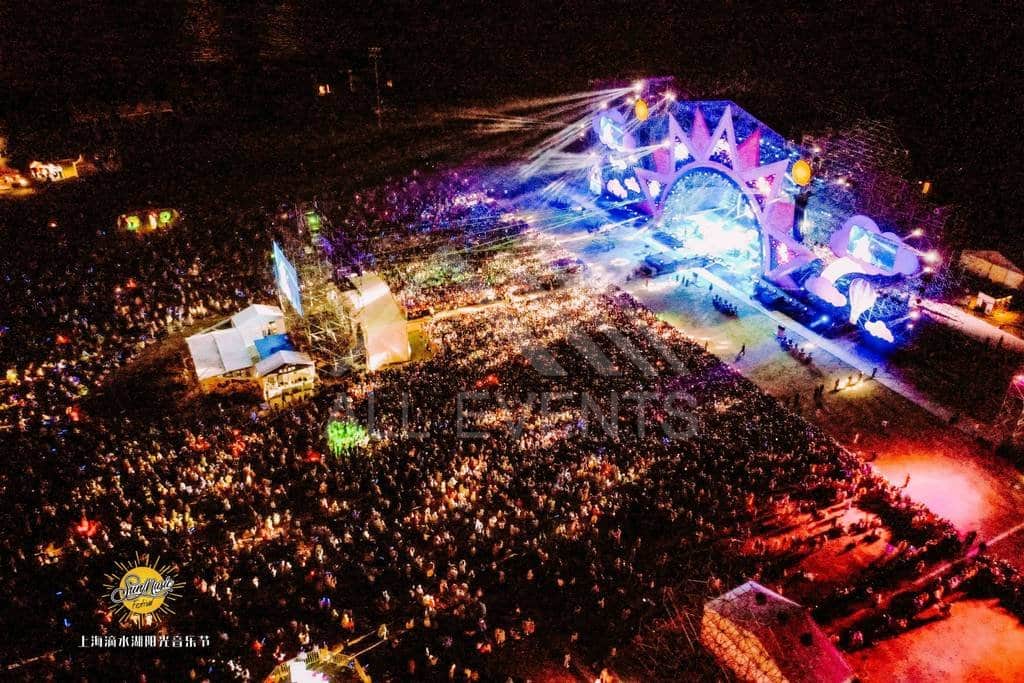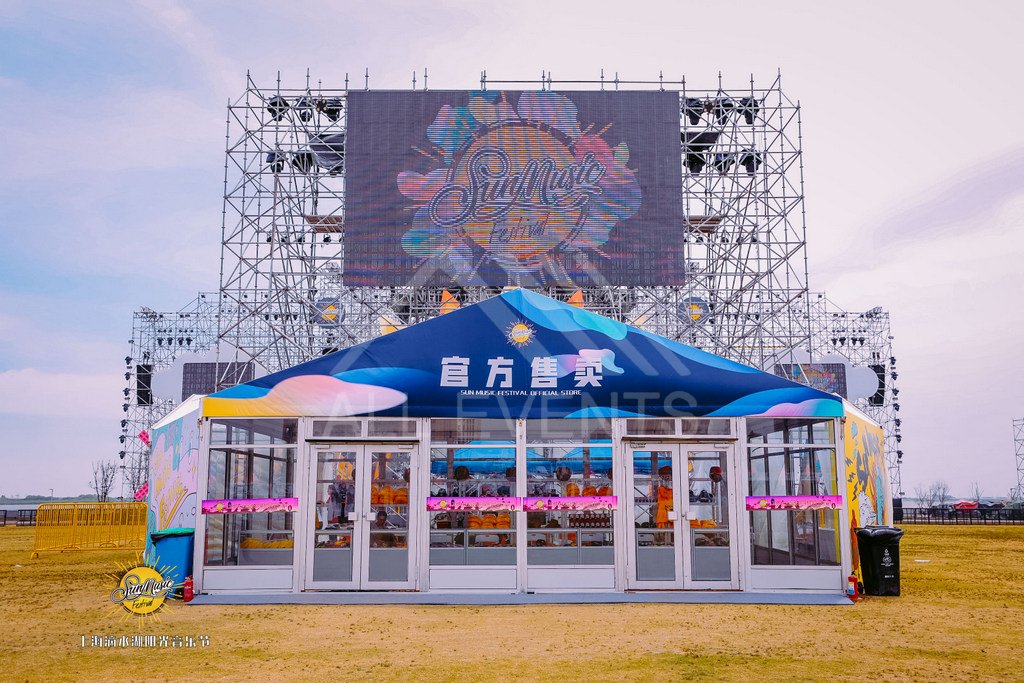 3) Easy Setup and Transport:
We understand the importance of efficiency in event management. Our concert tents are designed for easy setup, transportation, and dismantling. This means less hassle for you and your team, allowing you to focus on delivering a seamless event experience.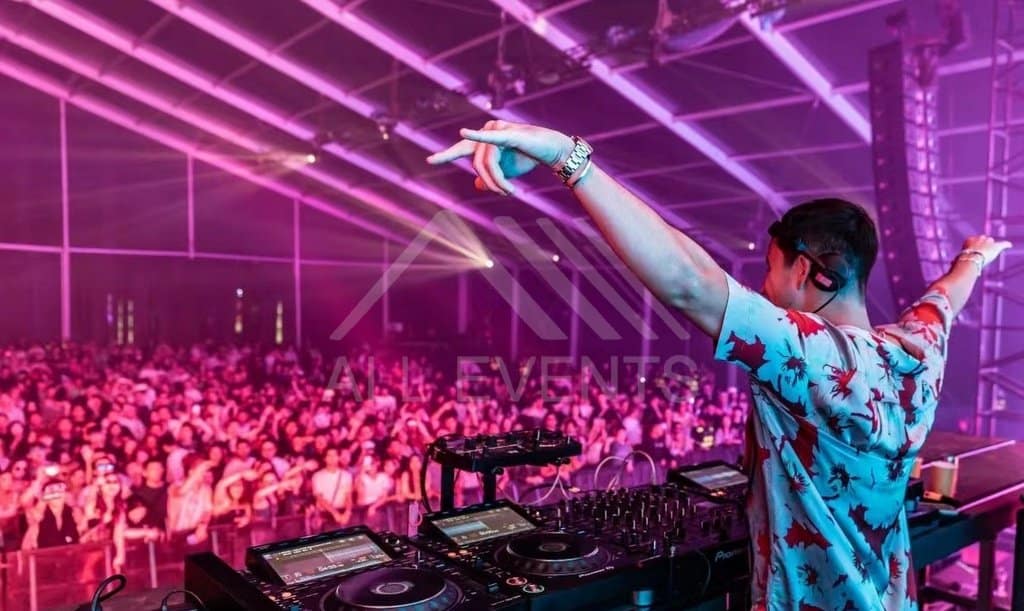 4) Versatile for Any Event Size:
Whether you're hosting an intimate concert or a massive music festival, our tent structures are adaptable to your specific needs. We also offer a wide range of event accessories, including furniture and flooring, to enhance the overall experience of your event. Our commitment is to provide you with everything you need to create a memorable and enjoyable event.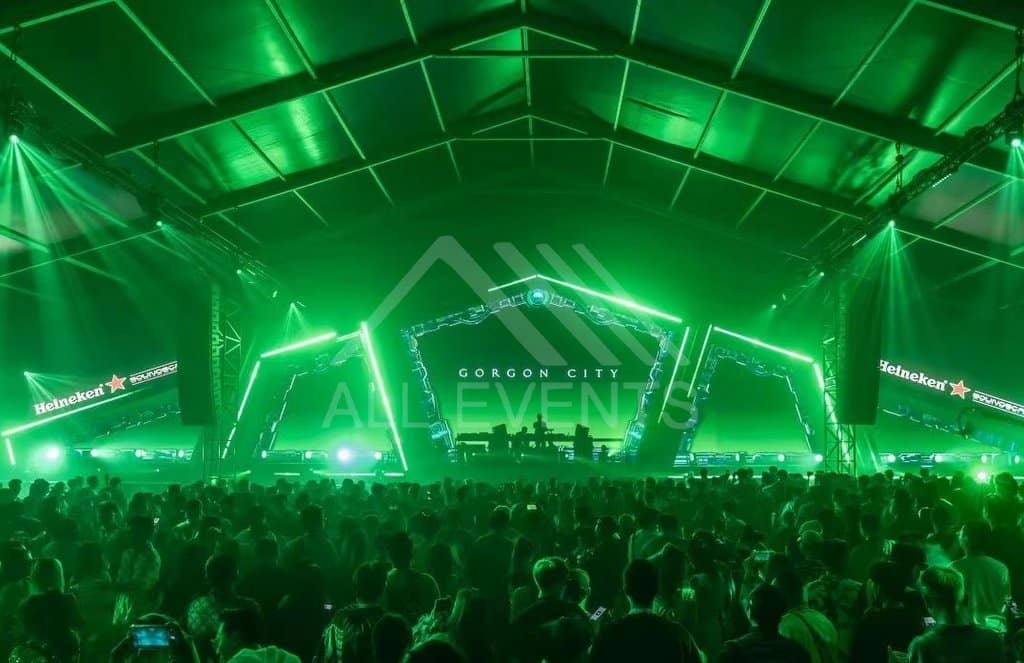 5) Style Meets Safety:
Safety is paramount in event planning. Our concert tents seamlessly marry style with safety. You can rest assured that your event structure is not only visually appealing but also built to meet the highest safety standards, ensuring the well-being of your guests.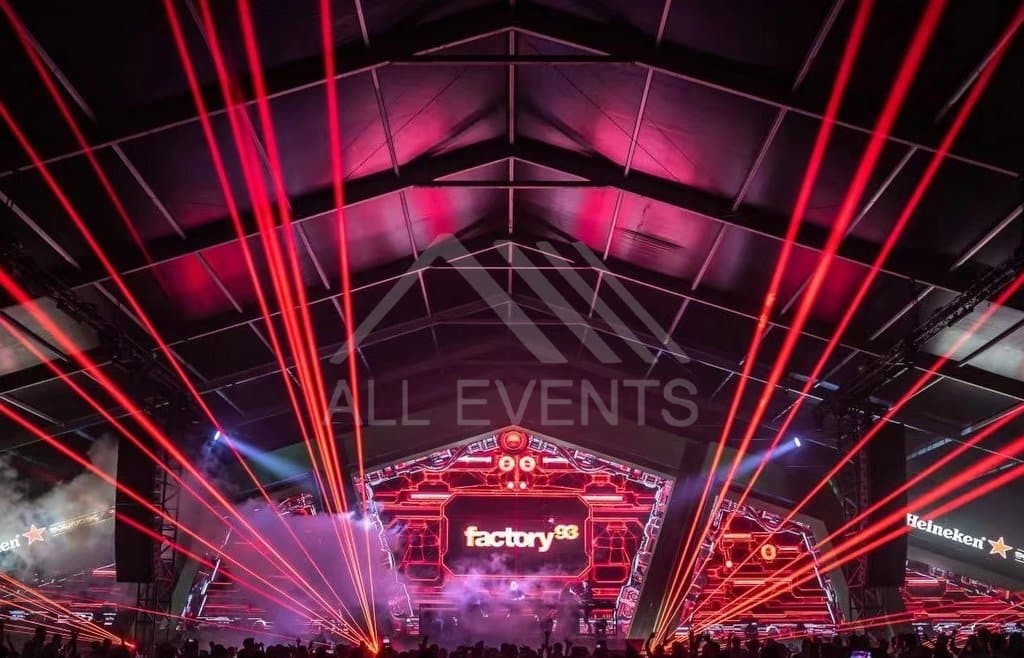 6) Distinctive and Innovative Products:
We take pride in offering distinctive, top-quality, and innovative products. Our concert tents and festival structures are the result of cutting-edge design and engineering, reflecting our dedication to providing you with the best in the industry.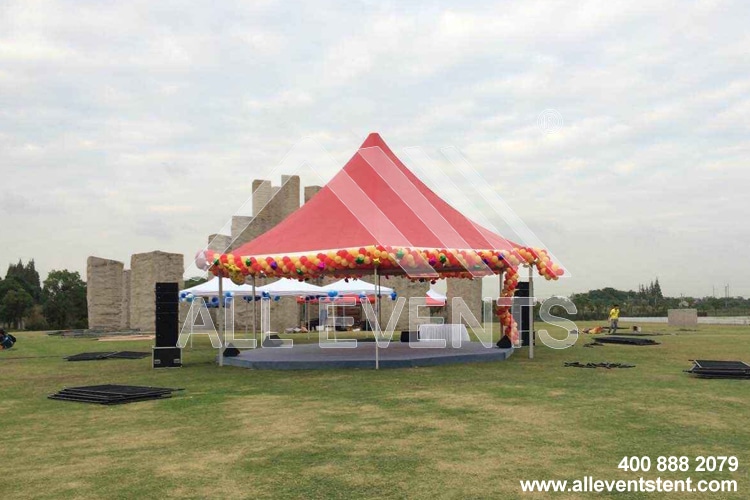 In conclusion, when it comes to concert tents and festival structures, our products from a renowned China manufacturer All Events are designed to elevate your event to new heights. Don't settle for ordinary when you can have extraordinary. Choose our concert tents and festival structures to ensure your event stands out in the crowd. From intimate concerts to massive music festivals, we've got you covered. Contact us today to explore our range of options and make your next event a resounding success.