Glamping Dome tent
2023年9月26日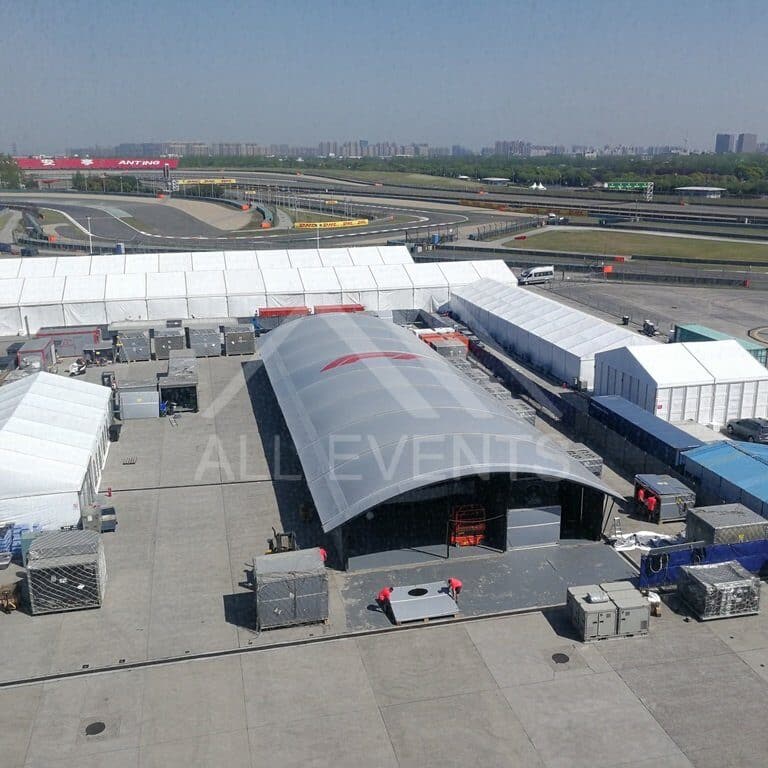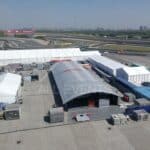 Clearspan Tents Manufacturer from China
2023年10月12日
Our Tents Contribution to the Asian Games Hangzhou
At the Asian Games held in Hangzhou, following our participation in the Beijing Winter Olympics, All Events Tent China once again offered professional tent services. Our tent team commit to delivering temporary tent structures with high standards and quality to ensure the smooth progress of the Asian Games events.
All Events Tent China's tent team boasts extensive experience in the field of major sports events. Whether your event takes place in Beijing or Shanghai,Sanya or Hangzhou,we can offer timely support and high-quality tent solutions. Our clear span tents are also exported to event organizers in many countries around the world, serving various sports events, including golf, tennis, football, and more.
If you require tent rental services for sports events, All Events Tent China should be your first choice with our high-quality and reliable solutions to meet your needs.