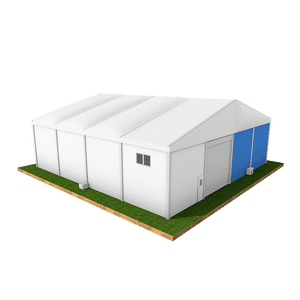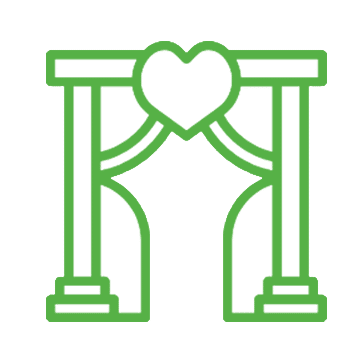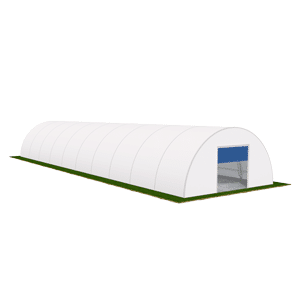 Steel Structure Tent
The Steel Structure Series employs Q235 high-strength steel for its framework. We offer a range of sizes with span widths of 15m, 20m, 25m, and 30m, and bay distances of 4m. Our steel structures are engineered to withstand wind speeds of up to 120km/h, and they are built to be robust and corrosion-resistant.
These steel structures find diverse applications, including exhibitions, events, military facilities, warehouses, sports arenas, and more, owing to their versatility and durability.
Gallery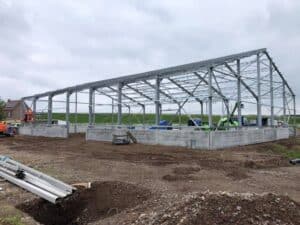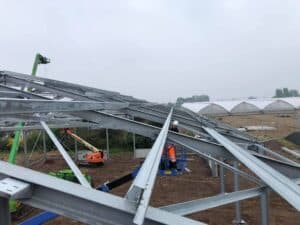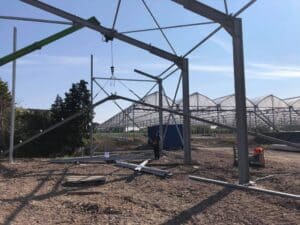 Models & Custom sizes are available, and inquiries are welcome.
Features, Accessories and Cutom Design
Frame material
Hard pressed aluminum alloy T6061/T6
Fabric cover
double PVC-coated polyester textile; 100% waterproof;UV resistant, tear-resistant, self-cleaning ability, etc.
Roof cover
850g/sqm white PVC Fabric
Sidewall cover
650g/sqm white PVC Fabric
Fabric color option
White, yellow, transparent and customized
Connector
Strong hot-dip galvanized steel.
Allowed temperature condition
-30 degree Celsius +70 degree Celsius
Wind load
80-100km/h
Snow load
75kg/sqm (snow can't stay if use big degree roof pitch design)
Other features
Easy to assemble and disassemble
No pole inside, 100% available interior space
PVC window sidewalls
Anchoring
Rain Gutter
Lining and curtain
Glass door units
Hard walling system
Glass walling system
Transparent PVC cover and sidewall
Flooring system
Weight plate
---